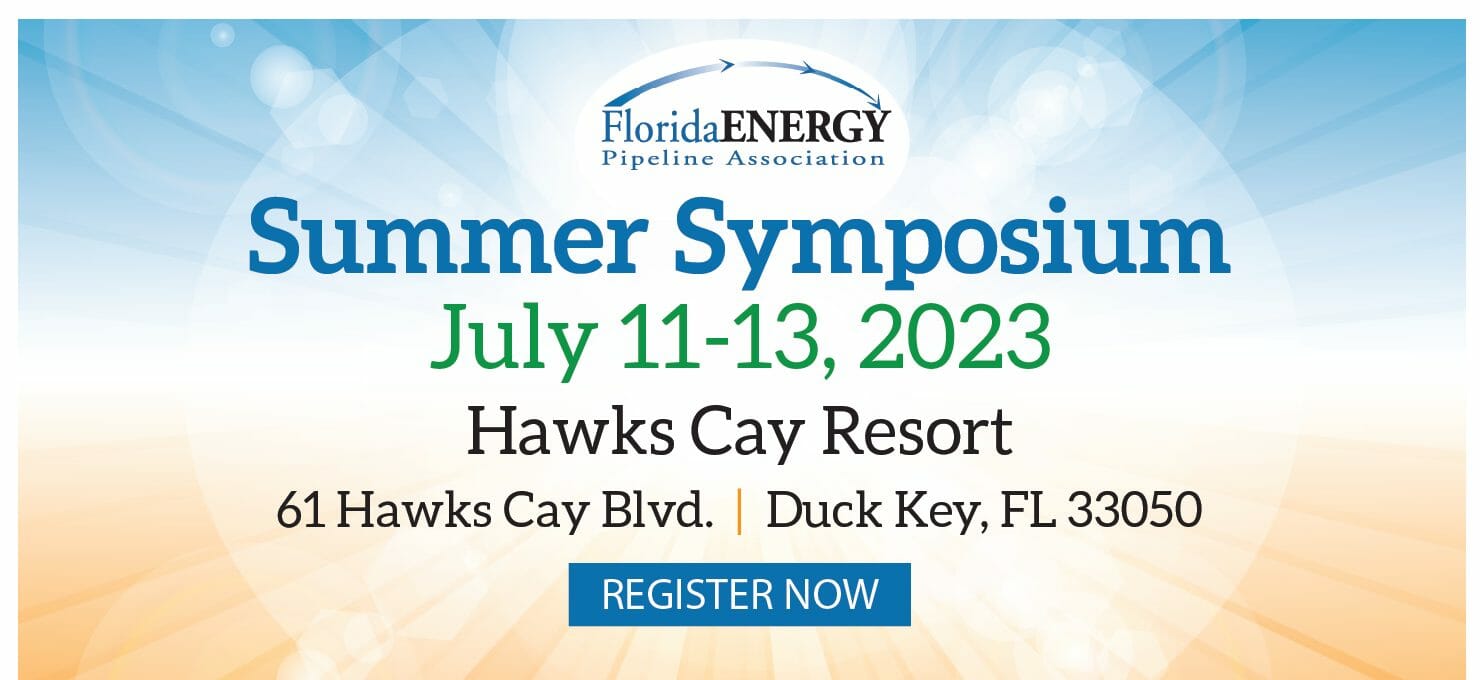 Register Now for the 2023 Florida Energy Pipeliner Association FEPA Summer Symposium July 11-13, 2023
This Event Reminder is Sponsored by: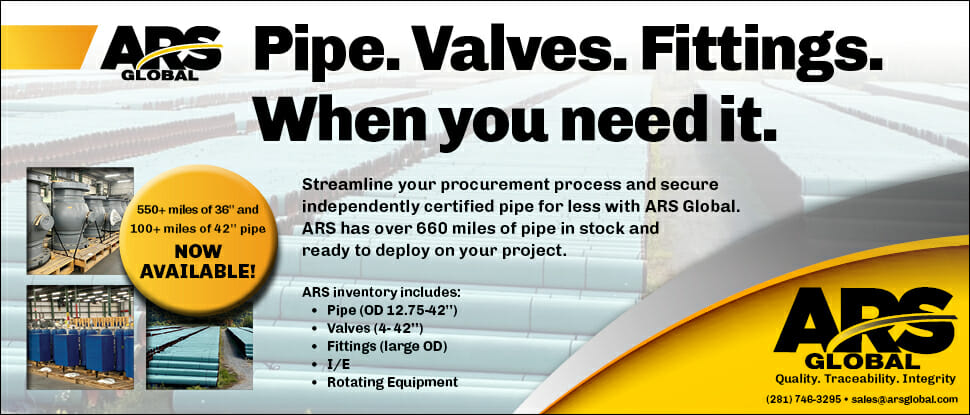 About FEPA
Florida Energy Pipeline Association (FEPA) member companies provide safe and reliable pipeline transportation and support services. FEPA is dedicated to sustaining an efficient and reliable transmission pipeline industry in Florida, through member education and information sharing that emphasizes safety, pipeline integrity, social and environmental stewardship, and cost-competitiveness.
More than 4,000 miles of interstate transmission pipeline traverse the state quietly, reliably and efficiently, delivering natural gas to electric utilities, industry and local distribution companies. In addition, petroleum products such as gasoline, home heating oil, jet fuel, and diesel are transported through approximately 200 miles of FEPA-member intrastate systems.
Safe
Millions of Floridians rely on natural gas and petroleum to fuel their energy needs, with no thought about the vast network of transmission pipelines that criss-cross the state. Federal pipeline safety programs are designed to prevent pipeline failures, detect anomalies and perform repairs.
Public education is also a primary element of safety efforts by pipeline companies. The importance of education is emphasized in both federal and state programs. Public education and awareness contributes significantly to preventing unintentional third-party excavation damage, the leading cause of pipeline incidents.
Secure
Pipeline companies regularly work with local, state and federal law enforcement authorities to ensure the continued safe operation of their facilities.
Reliable
Florida energy pipelines are accustomed to preparing for catastrophic events, such as hurricanes, and our members continue to work extensively on preparing for and mitigating any disruption to the service they provide.