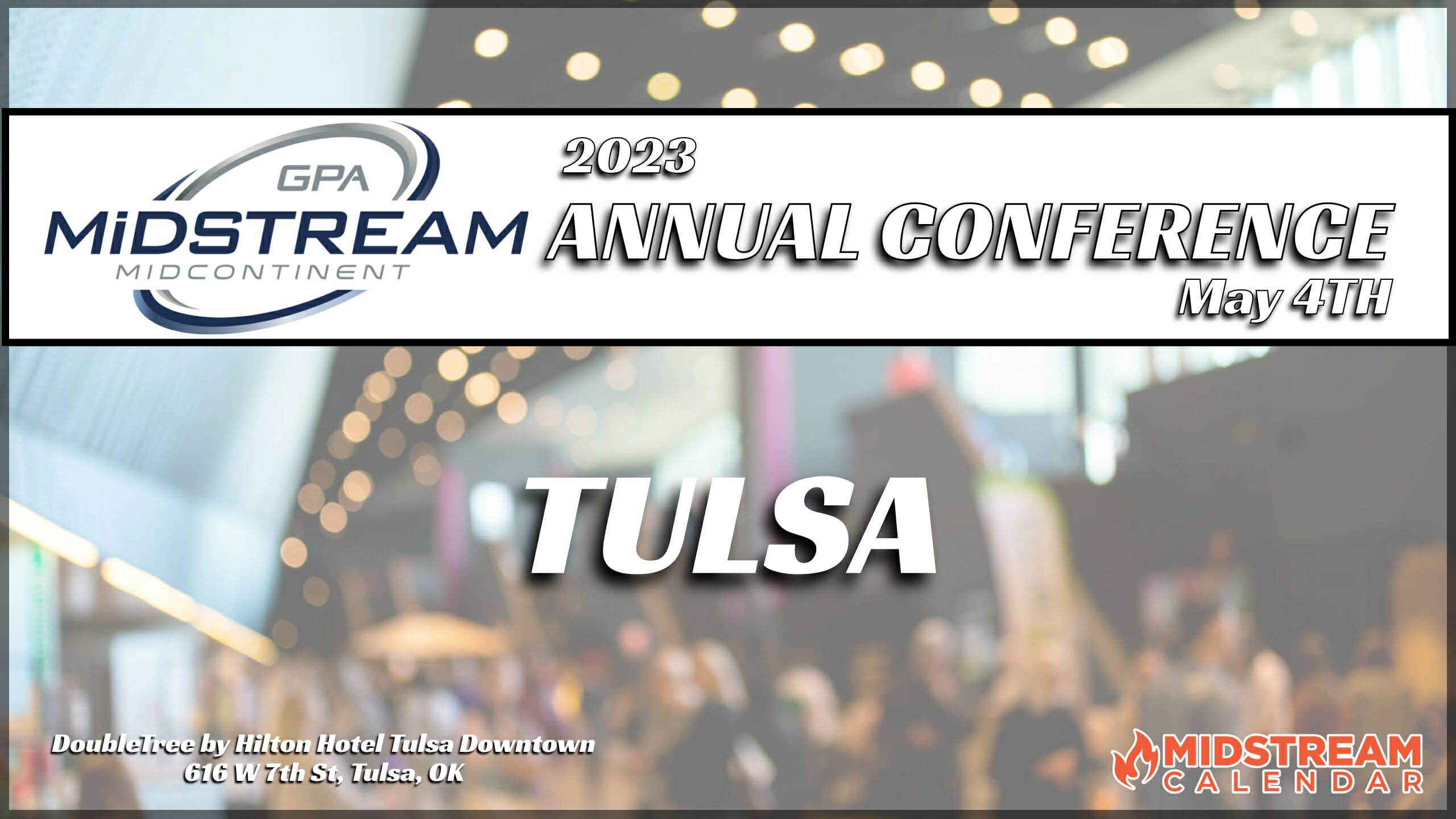 2023 MIDCON Gpa Midstream Annual Conference May 4th – Oklahoma
This Event Reminder is Sponsored by: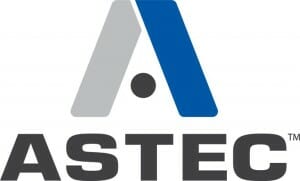 The GPA Midstream Midcontinent Chapter will be hosting its Annual Conference on Thursday, May 4th, 2023 in Tulsa, OK.
Details & Pricing
Date: Thursday, May 4th, 2023
Time: 8:30am-4:00pm Conference, 4:00pm-5:30pm Happy Hour
Where: Tulsa, OK
Cost to Attend: $50 for corporate or individual members / $100 for non-members
Agenda
TBA
Sponsorship Opportunities
Title Event Sponsor: $4,000 (1 Available)
Happy Hour Sponsor: $3,000 (1 Available)
Lunch Sponsor: $2,000 (1 Available)
Breakfast Sponsor: $1,500 (1 Available)
Coffee Sponsor: $1,500 (1 Available)
Desert Sponsor: $1,000 (1 Available)
Exhibit Booth: $500 (8 Available)
General Event Sponsor: $250 (Unlimited)
For all interested sponsors, please reach out to: Kamron Ballard at kamron.ballard@enlink.com
For other event-related questions, please reach out to: Bret Hunter at bret.hunter@energytransfer.com
Follow MidstreamCalendar.com for upcoming industry events. Midstream Calendar was created to help synchronize the industry by providing a free lookahead for key industry events across the country. We focus on non-profit support, community, and industry specific trade shows and 2023 midstream & pipeline conferences for gathering and gas processing, transmission, compression, refining plants, chemical plants, fertilizer plants, terminals, storage facilities, LNG plants, syngas, and bio mass. The original energy calendar featuring all streams of energy with renewables. More 2022 Oil and Gas Events added every day.
Email Ops@MidstreamCalendar.com to get involved.
2023 Oil and Gas Events Houston
2023 Oil and Gas Events executive events