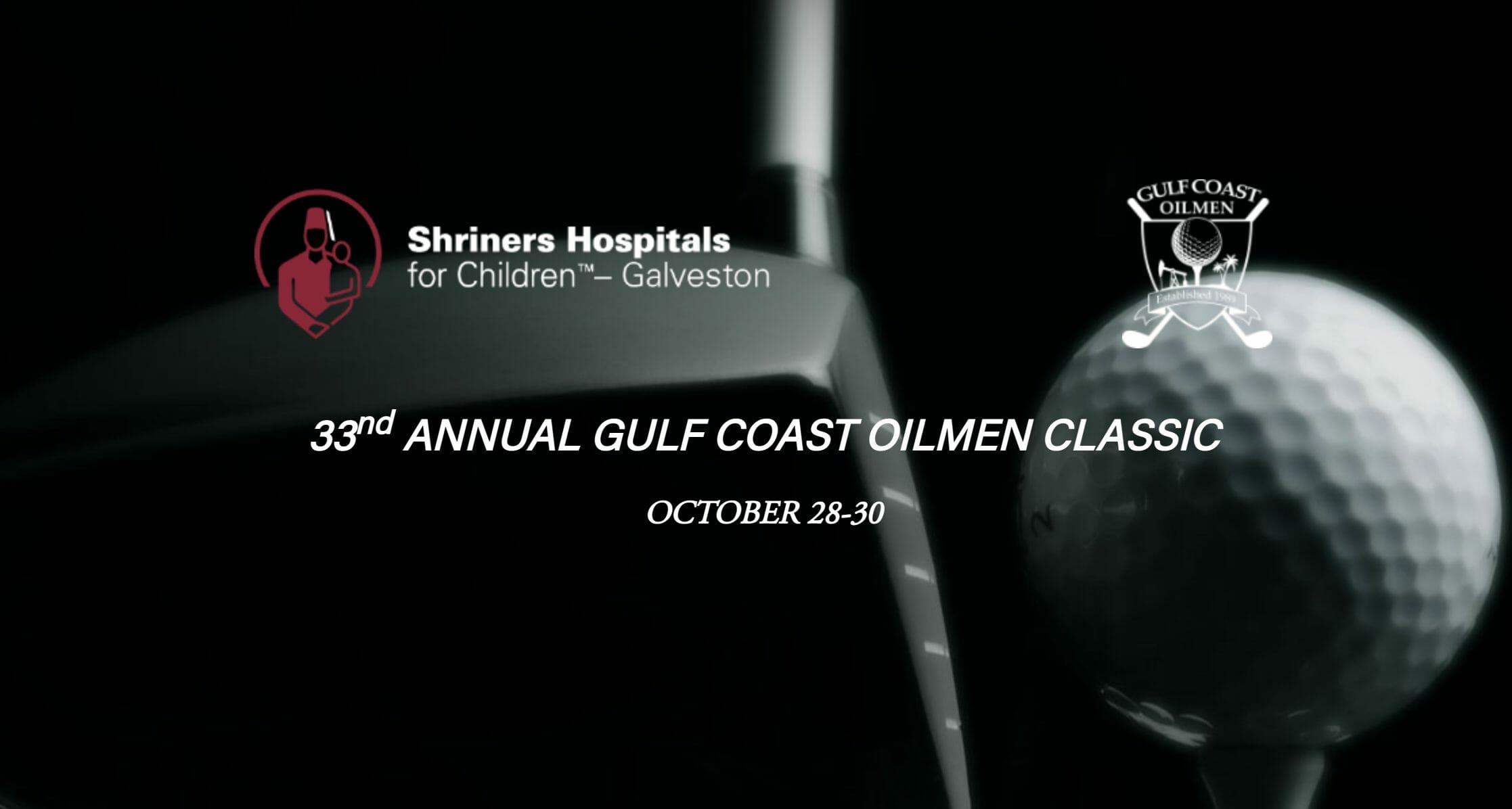 33rd Annual Gulf Coast Oilmen Classic
Welcome to the 2021 GCO Classic!
Be advised! We have made two changes to the registration process this year.
Sponsor Code: When sponsoring, you will receive a "Sponsor Code". This code should be used during registration for golf as this code will make sure applicable free players are accounted for.
Reservation Code: You will receive a "Reservation Code" after registration for the weekend golf is complete. You will use this code to make any changes to your reservation up to the event.
Friday night festivities are covered under the weekend golf registration as it always has been.
Thank you again for your participation in this event!
COME & JOIN A FRIENDLY GAME OF GOLF
What we offer
EVENT DATES
October 28-30, 2021
THURSDAY GOLF
Starting time 1:00 pm
Galveston Country Club
Thursday Welcome Reception.
5:00 – 7:00pm
2nd Floor Conference Center -San Luis Hotel.
FRIDAY/SATURDAY GOLF
Starting time 8:00 am
Galveston Country Club
Moody Gardens Golf Course
Friday Night Festivities including Silent Auction, Entertainment and Dinner.
5:00 – 9:00pm
2nd Floor Conference Center – San Luis Hotel.
HOTEL INFORMATION
San Luis Resort
5222 Seawall Blvd
Galveston, Texas 77551
409-744-1500
www.sanluisresort.com
Booking Link: Click Here for Booking
Hotel: San Luis Resort
Group Name: Gulf Coast Oilman's
Arrival Date: October 28, 2021
Departure Date: October 31, 2021