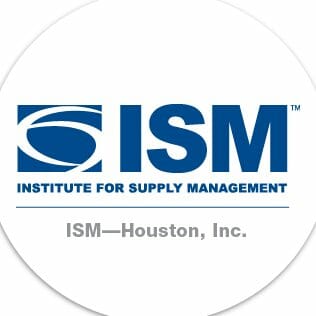 ISM Houston Golf Tournament and Supplier Expo (Save The Date)

Institute For Supply Management Golf Tournament and Supplier Expo – "Driving Success Through Diversity"
| June 3rd, 2021 | Save the Date
Are you looking for opportunities to connect with other supply chain professionals and meet suppliers in 2021? Save the date for the 2021 Golf Tournament and Supplier Expo taking place at Blackhorse Ranch Golf Course on 12205 Fry Road, Cypress TX 74433. Contact details as follows for additional information:
Ryan Johnson: 832-526-1523, for Golf Tournament
Rohan Dubal : 832-904-2516, for Supplier Expo
Registration Coming Soon.