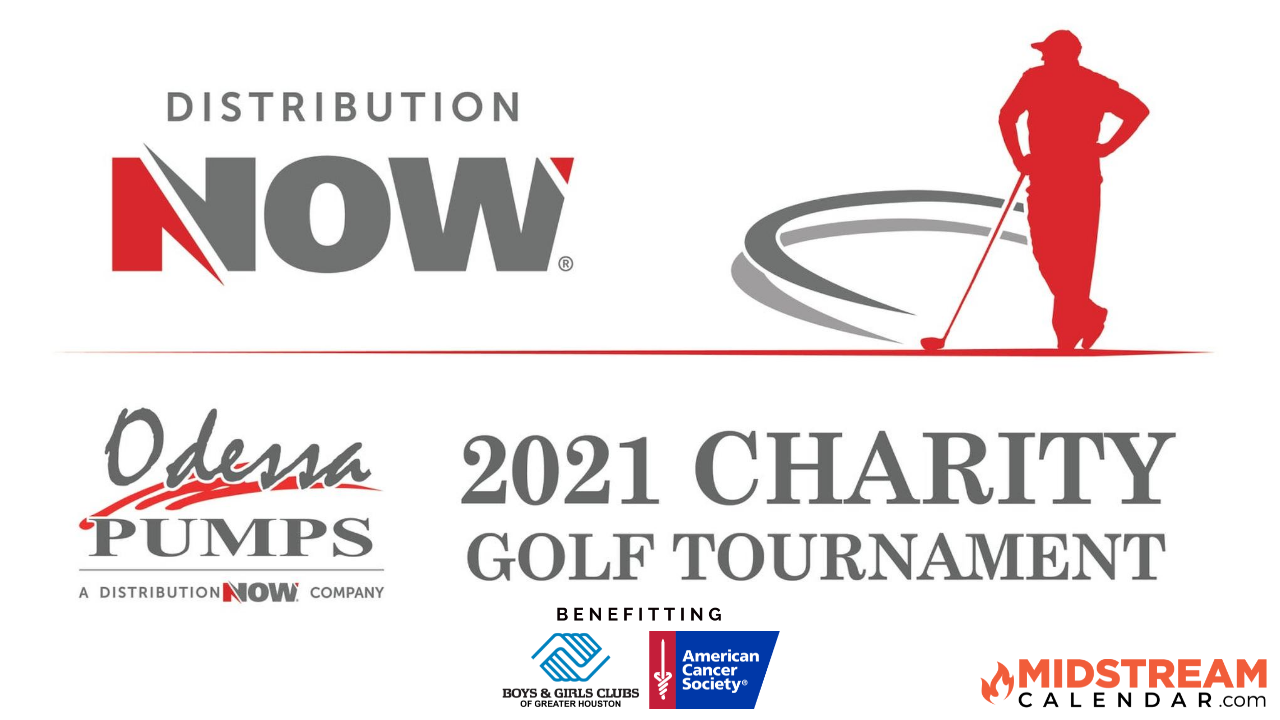 DNOW Odessa Pumps 2021 Charity Golf Benefitting Boys & Girls Club & American Cancer Society
Event Reminder Sponsored By: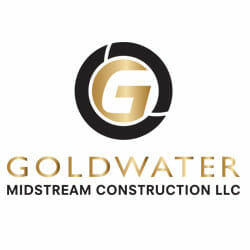 As you know, many of us are impacted daily by friends, family members, co-workers, and neighbors whose lives are affected by the diagnoses of cancer. While there are still many people who may not have experienced the daily trials of how these families cope, we are fortunate to have an active American Cancer Society in Houston that can reach out and support those affected by this disease.
Boys & Girls Clubs of Greater Houston is the region's leading youth-development organization. Since their beginning in 1952 as The Variety Boys Club, they've achieved an enviable record of creatively engaging, educating and empowering low-income youth in ways that improve their chances of achieving and sustaining academic and economic success.
Once again, we are proud to support the Boys & Girls Clubs of Greater Houston and American Cancer Society through our Charity Golf Tournament on Friday, October 15, 2021 at BlackHorse Golf Club in Cypress, Texas. In the past four years we have been able to donate ~$360,000 due to our generous players and sponsors. There are many opportunities for your company to get involved, either by entering a team or fulfilling one of several sponsorship levels. If you wish to donate, but in a different way, we are also seeking donations in the form of items or services for the raffle. We look forward to a great day of golf and hope you will join us in support of these worthy causes. Thank you in advance for helping us help our community out on the links!
SPONSORSHIP OPPORTUNITIES
Diamond Sponsorship ($10,000)
• 2 teams (8 players), option for a member of the DNOW leadership team to play on each team
• Name on sponsor banner
• 8 team framed photos
• 4 hole signs
• $100 voucher per person toward BlackHorse pro shop merchandise Platinum Sponsorship ($5,000)
• 1 team (4 players), option for a member of the DNOW leadership team to play on team
• Name on sponsor banner
• 2 hole signs
• 4 team framed photos
Gold Sponsorship ($2,500)
• Name on the sponsor banner
• Name on breakfast food sponsor sign
• 2 hole signs
• 4 custom tumbler cups
Silver Sponsorship ($1,250)
• Name on sponsor banner
• 1 hole sign
Bronze Sponsorship ($750)
• Name on sponsor banner
• Name on game station sign (longest drive, or closest to the pin)
Ditty Bag Sponsor ($3,000)
• Logo on ditty bag giveaways
• Name on sponsor banner Hole Sponsors ($250)
• Sign at 1 hole
Foursome Sponsorship ($1,000) (until 09/10/21), ($1,200) (after 9/10/21)
• Swag bag
• Green and cart fees
• Breakfast and lunch
• 4 team framed photos
Food Underwriter ($800)
• Name on food tent banner
• Fee is waived if food is provided and prepared on the course Tee Box Sponsor ($600)
• Table space at 1 of 32 tee boxes (sponsor responsible for promotional efforts, tables, chairs,tents etc.)
• Company name on sponsor banner
Follow Midstream Calendar for upcoming industry events. Midstream Calendar was created to help synchronize the industry by providing a free lookahead for key industry events across the country. We focus on non-profit support, community, and industry specific trade shows and conferences for gathering, gas processing, transmission, compression, refining plants, chemical plants, fertilizer plants, terminals, storage facilities, LNG plants, syngas, and bio mass.