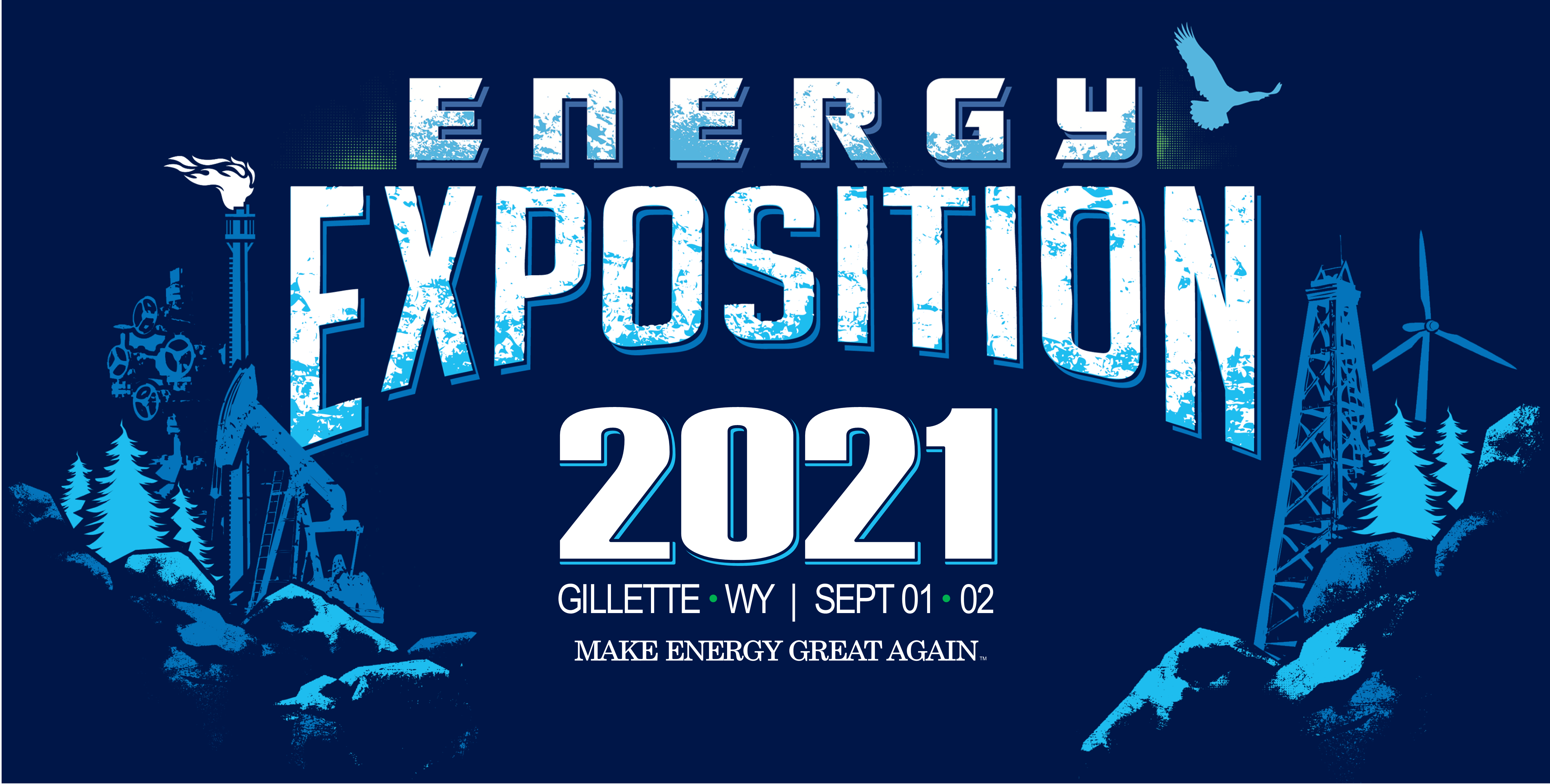 Energy Exposition 2021 Wyoming
Event Reminder Sponsored By: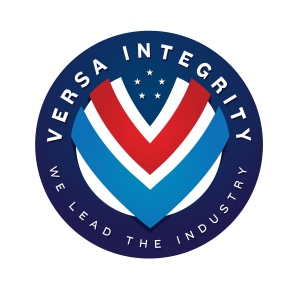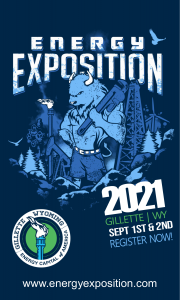 MAKE ENERGY GREAT AGAIN
The Energy Exposition has educated tens of thousands of people in Gillette, Wyoming; Billings, Montana, and Loveland, Colorado, over the last 20 years on procedures, technology, safety, environmental practices, and equipment used in the oil and gas industry. Our doors have always been open to industry and non-industry attendees.  Exhibitors and Symposiasts represent a wide range of services, including but not limited to, exploration, production, downstream, and all phases of support to the oil and gas industry.  Members from the wind, solar, and other energy companies also join in our overall goal to Make Energy Great Again.
We have been privileged to have political attendees from the local community, city, county and state governments as well political luminaries such as former Vice President of the United States, Dick Cheney.  In 2014 we were fortunate to have Vice President Dick Cheney as our Keynote Speaker. June 2019 Representative Liz Cheney was joined by Senators Enzi and Barrasso, plus Governor Mark Gordon as our honored guests and speakers.  Education by industry professionals combined with a solid working relationship with elected representatives will provide the best way to Keep Energy Great.
Information about the Golf Games on the website.
Subscribe to MidstreamCalendar.com for the monthly newsletter to find out the best places to attend for midstream oil and gas.