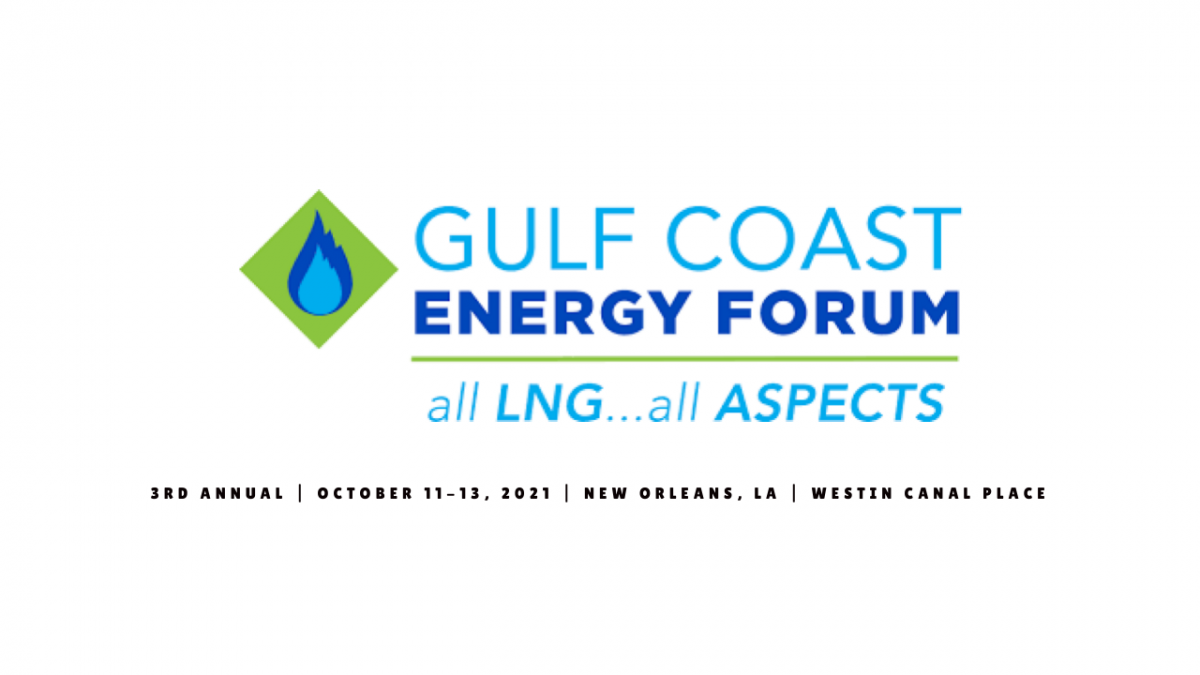 Gulf Coast Energy Forum – New Orleans – Virtually and In Person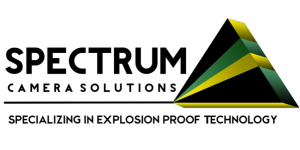 Gulf Coast Energy Forum – New Orleans – Virtually and In Person
The Gulf Coast Energy Forum is a new event brought to you by the producers of the very successful LDC Gas Forum and US-Mexico Natural Gas Forum series.
The U.S. Gulf Coast has emerged as the crossroads for global LNG activity. The U.S. Gulf Coast and the Henry Hub benchmark is no longer simply a supply source – it is now the premium demand pricing point for the continent. As a result, there is worldwide interest in the dynamics of this particular region, across the entire natural gas value chain, supporting LNG.
This event responds to the industry's demand for a purpose-built venue for industry players to learn, obtain insight, network and conduct business across the entire natural gas value chain supporting global LNG activity.
Forum topics include:
Global LNG Market fundamentals (supply, demand, transport, price)
Natural gas supply sources for LNG
Global LNG market assessments and competing domestic U.S. markets
Infrastructure inventory and developments (liquefaction facilities and supporting pipelines)
Identification of key players: facility operators, suppliers, markets, investors
Regulatory considerations
Sales and purchase agreements anatomy and trends in commercial transactions and operations
Check out the 2021 Agenda here:  https://tinyurl.com/yx264er3
Check out the attendee list here:   https://tinyurl.com/4hkjaxnb
Visit website for more info: https://tinyurl.com/rxbz8ndp
Register here: https://tinyurl.com/2cxs3yyd
Follow MidstreamCalendar.com for upcoming industry events. Midstream Calendar was created to help synchronize the industry by providing a free lookahead for key industry events across the country. We focus on non-profit support, community, and industry specific trade shows and conferences for gathering, gas processing, transmission, compression, refining plants, chemical plants, fertilizer plants, terminals, storage facilities, LNG plants, syngas, and bio mass.