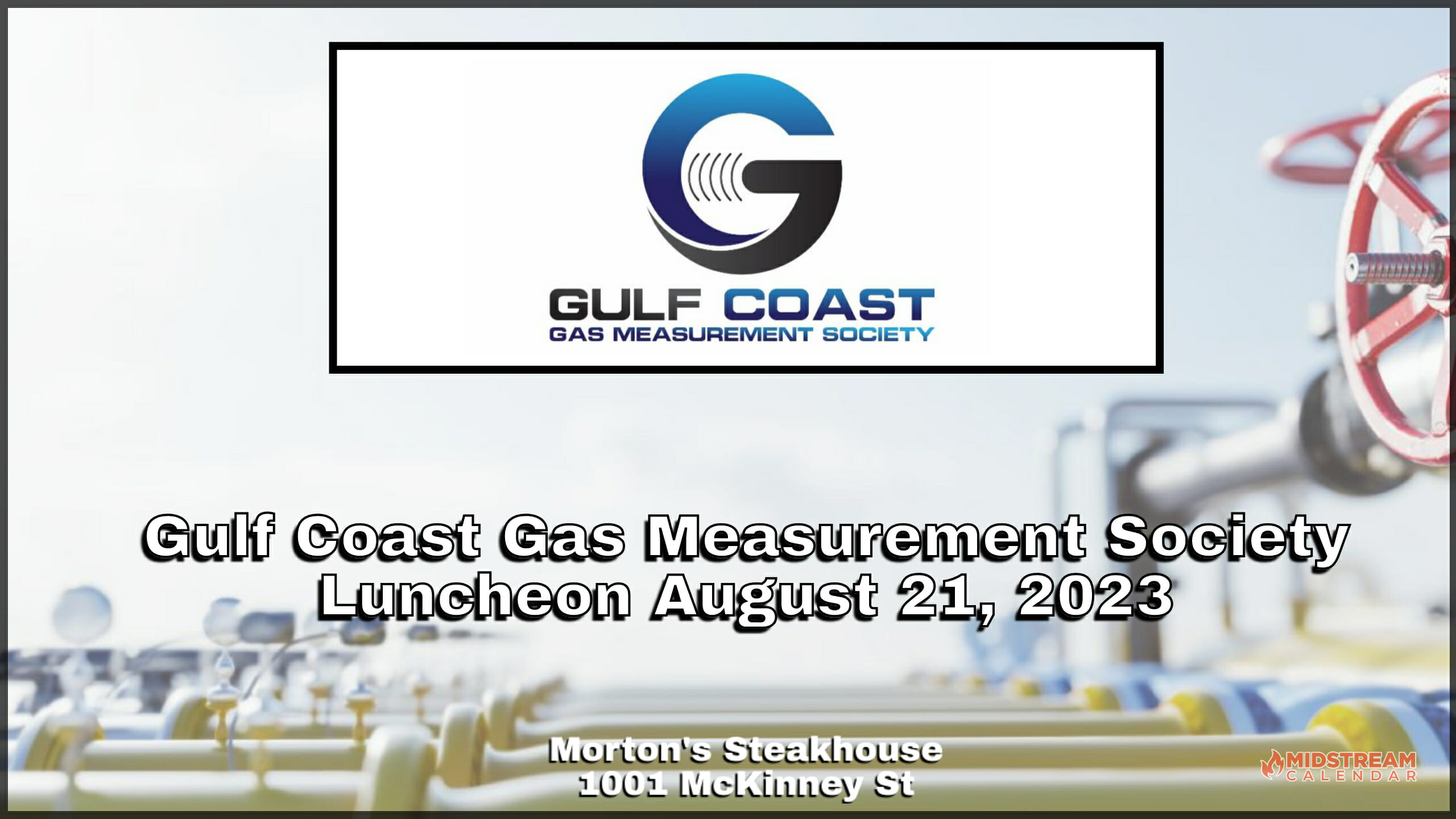 Register Now for the Gulf Coast Gas Measurement Society Luncheon August 21, 2023 – Houston
This Event Reminder is Sponsored by: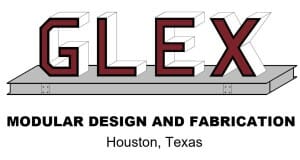 "Late 2023 to 2024 Outlook for U.S. Oil and Natural Gas Prices"
Presented by Alan Lammey
Mr. Lammey's area of specialty is in US natural gas prices and price-setting mechanisms that influence price direction (futures and spot markets). As a certified weather forecaster, he also has more than a decade of experience in analyzing how weather patterns and modeling impact natural gas supply, demand, and storage. Mr. Lammey has 25 years of experience working in the energy futures and physical markets. As a formerly licensed stock, options, and commodities broker in the 1990s, he also offers keen insight into the financial side of the energy markets, particularly as to how and why market participants may be positioning themselves into various futures and derivative positions based on technical drivers as well as underlying macro and micro fundamental catalysts.
Where?
Morton's The Steakhouse
1001 McKinney Street, Suite A4
Houston, Texas 77002
When?
August 21st at 11:30 AM to 1 PM
RSVP for the Luncheon Today!
Please RSVP by August 17th