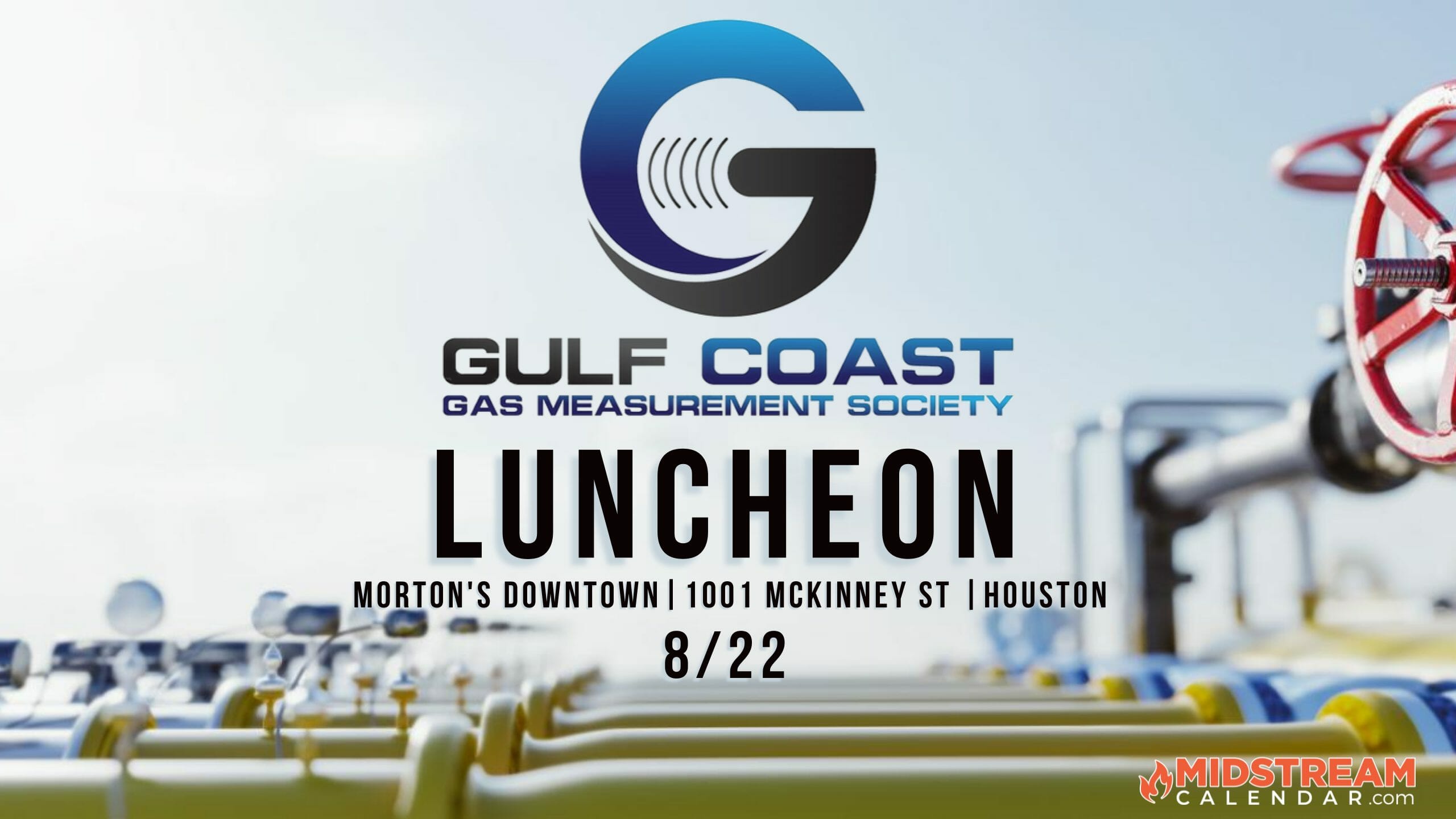 Gulf Coast Measurement Society Monthly Meeting 8/22 – Houston
This Event Reminder is Sponsored by: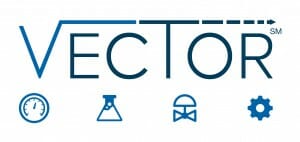 GCGMS Monthly Luncheon on August 22nd At Morton's Downtown!
Renewable natural gas (RNG) is a clean and reliable fuel that is often made from…drumroll, please…animal waste! As that waste breaks down, it produces methane, a naturally occurring greenhouse gas. The methane is captured, eliminating it from the atmosphere, and then processed to use as an energy source. This helps to meet a growing energy demand, while transitioning to cleaner sources of energy. Join me for a look into the various sources of RNG, its uses and benefits, methods of transportation and unknown impacts to the natural gas industry.
Where? Morton's Downtown We have found a new location at Morton's Downtown Houston. We will be meeting here throughout the year and maybe try the Energy Corridor once Enbridge has a new permanent location. We invite you to join us and see for yourself. We really appreciate Morton's accommodating us and we are looking forward to meeting downtown and being a close walk for many in our industry. We look forward to seeing everyone. You don't want to miss it! 1001 McKinney St, Suite A4 Houston, TX 77002
Follow MidstreamCalendar.com for upcoming industry events. Midstream Calendar was created to help synchronize the industry by providing a free lookahead for key industry events across the country. We focus on non-profit support, community, and industry specific trade shows and 2022 midstream & pipeline conferences for gathering and gas processing, transmission, compression, refining plants, chemical plants, fertilizer plants, terminals, storage facilities, LNG plants, syngas, and bio mass. The original energy calendar featuring all streams of energy with renewables. More 2022 Oil and Gas Events added every day. So follow us for upcoming oil and gas events for 2022 and 2023
Email Ops@MidstreamCalendar.com to get involved.
2022 Oil and Gas Events Houston
2022 Oil and Gas Events Texas