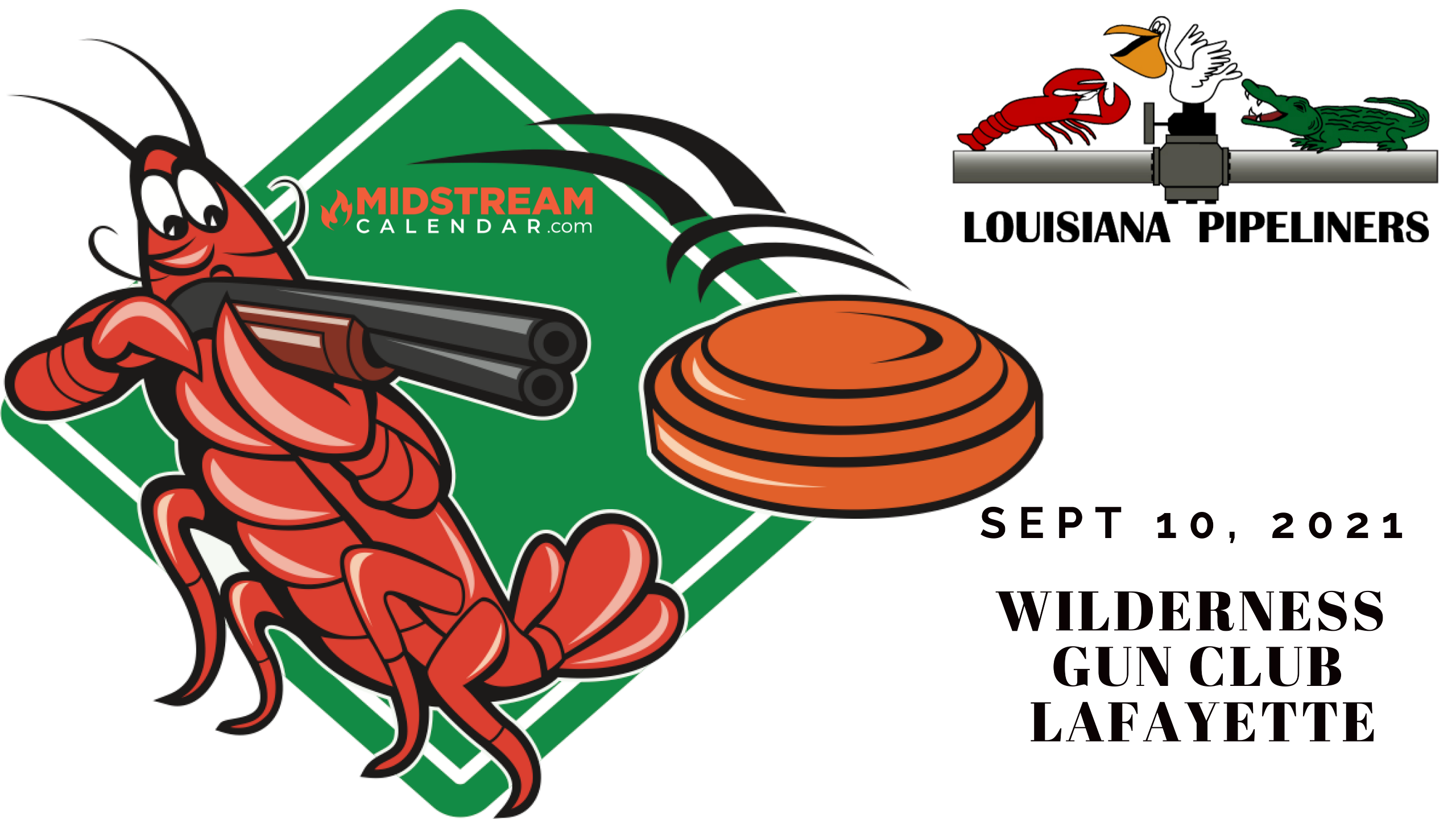 Louisiana Pipeliners Sporting Clays 2021 – Lafayette REGISTRATION OPEN
Event Reminder Sponsored By: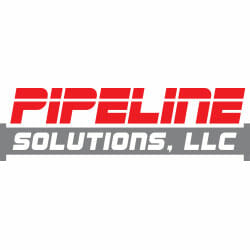 DATE:    Friday, September 10, 2021
PLACE:  Wilderness Gun Club
7 Teurlings Dr, Lafayette, LA 70501
TIME:      Registration starts at 7:30am
All scorecards must be turned in by 3:00pm
CLAY SHOOT CONTACTS:
Blake Bergeron
bbergeron@baywaterpipeline.com
Cell:  985-855-1183
EVENT INFO:
100 Bird Clay Shoot
Long Bird & Flurry competition optional
Shooters provide own ammo (7 1/2, 8, 9 only)
No alcohol permitted on premises during shoot
4 PERSON TEAM – $450                                    Add Long Bird ($10/person for 5 shots)
INDIVIDUAL – $125                                             Add a Flurry ($20/ticket for a 2-man team)
EVENT SPONSORSHIPS AVAILABLE:
Gold Sponsor:  $1,200 – Two 4 person teams- Company logo on banner and trophies and 8 hats
Silver Sponsor:  $850 – One 4 person team,   Company logo on banner and 4 hats
Bronze Sponsor:  $650 – One 4 person team,  Logo on the banner and one 10X10 cooking spot  SOLD OUT
Gun Cleaning  $200  SOLD OUT
Station Tents  $200  SOLD OUT
Alcohol  $200  SOLD OUT
Non Alcoholic Beverages  $200  SOLD OUT
Long Bird  $200  SOLD OUT
Flurry  $200  SOLD OUT
EVENT SPONSORSHIPS CONTACT:
McKenna Greene
mckenna@rigmastersinc.com
Cell:  318-403-2660
Midstream Calendar is a resource to help coordinate midstream oil and gas – which includes pipelines, gathering & processing, cryogenic gas plants, process equipment, transmission, pumping, storage, terminals, LNG and caverns. We are here to become a resource to help get people back to work. Follow MidstreamCalendar.com and SUBSCRIBE for free.
2022 Louisiana Pipeliners Sporting Clays: