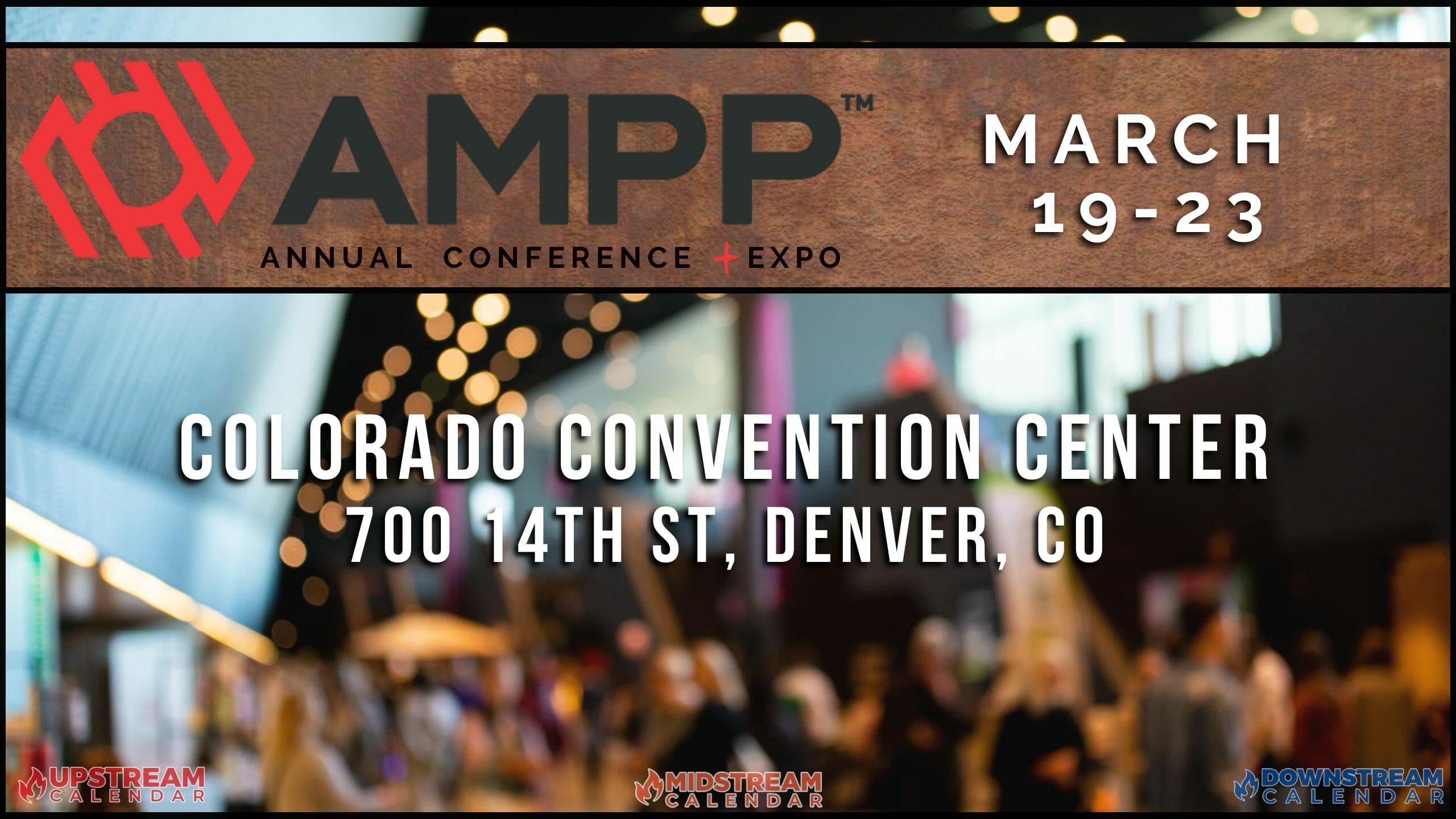 NACE Corrosion 2021 (VIRTUAL April 19-30th)


Conference venue VIRTUAL Conference
CORROSION 2021: The Ultimate Virtual Experience
CORROSION Virtual, the world's largest conference and exposition that unites different corrosion industries across the world is going virtual for the first time. This multi-day virtual conference give you the opportunity to interact with experts as they come together to focus on the methods for identifying, preventing, and combating corrosion problems across all major industires. 10 days with 300+ hours of content with access until October 21, 2021. Get ready to experience all that virtual CORROSION has to offer this April!
Learn More
The Protective Coatings Workshop is back with new, exciting topics!
We are excited to bring back the Protective Coatings Workshop at CORROSION 2021. This interactive exhibit floor workshop, designed for coatings applicators, inspectors and contractors of all experience levels, will feature engaging discussion and presentations from coatings industry leaders, an introduction to new emerging technologies and techniques, and highlight best practices. Don't miss this unique opportunity expand your coatings knowledge and earn CEUs and/or PDHs!
Sign Up Now
Special Lectures
Plenary Lecture | William H. Hartt
Monday, April 19, 2021
8:30 am – 9:30 am
William H. Hartt received a bachelor of science degree from Virginia Tech in 1961 and a Ph.D. from the University of Florida in 1966, both in metallurgical engineering. Subsequent to two years at the Army Materials and Mechanics Research Center, he joined the Department of Ocean Engineering at Florida Atlantic University, where he served as director of the Center for Marine Materials and is now professor emeritus. Hartt has been a member of NACE International (now AMPP) for 51 years and has chaired what was the Cathodic Protection in Sea Water and Corrosion in Concrete Materials Committees. He has published more than 200 papers in either journals or conference proceedings and has been designated a NACE International Fellow and recipient of the Frank Speller Award. Hartt continues to serve as a consultant to government and private sector entities.
If you are wondering when the former NACE Annual Conference will be, then look no more. The NEW AMPP (formerly NACE) Annual Conference and Expo will be on March 19-23 in Denver Colorado at the Colorado Convention Center. More info can be found here:
Register now for the AMPP Annual Conference and EXPO March 19-23 – Denver