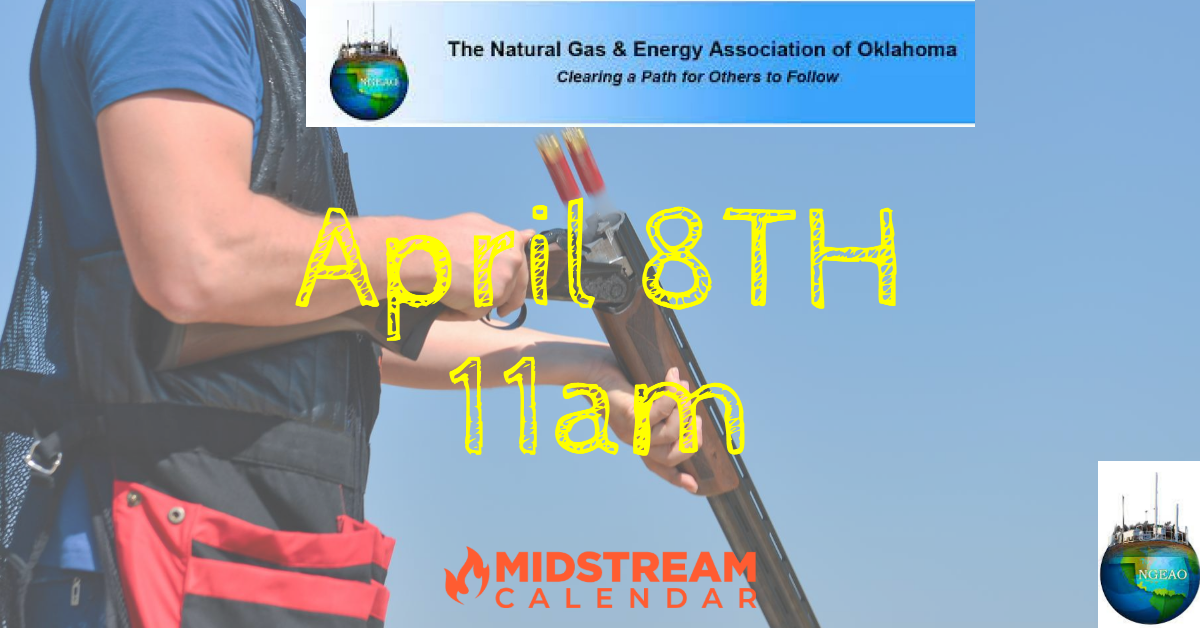 2021 Natural Gas & Energy Association of Oklahoma Sporting Clays
Event Reminder Courtesy of: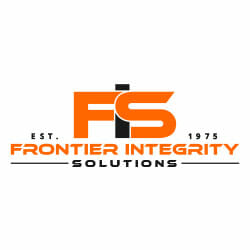 2021 NGEAO Sporting Clays Tournament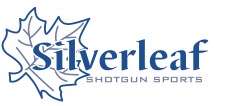 Location:          Silverleaf Shotgun Sports (Guthrie, OK)
Date:                Thursday, April 8th, 2021
Time:                Registration starts at 11:00am with lunch following.  Shooting begins at 1:00pm
Entry Fee:         $150.00 (Includes 100 target rounds / lunch / shotgun shells / golf cart)
**YOU DO NOT HAVE TO BE A NGEAO MEMBER TO SHOOT THIS YEAR**
Each shooter needs to sign up individually at the NGEAO website (link below). If you wish to shoot with specific individuals, you will need to specify those individuals in your registration.
In addition, you will need to specify which gauge that you will be shooting, so that we can have an accurate number of shells on hand.
One 4-person golf cart per team is included in the cost of registration this year.
Come enjoy the afternoon and compete for the title of NGEAO Champion!