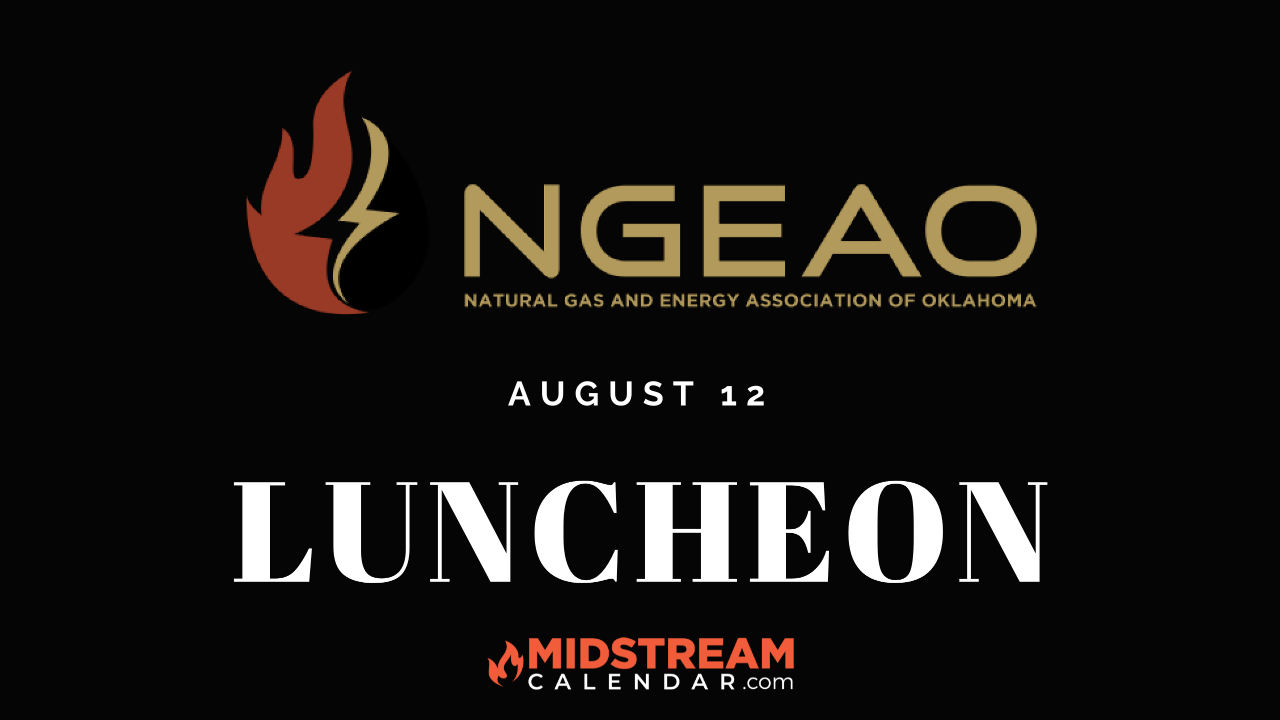 NGEAO Monthly Luncheon – Oklahoma
This Event Reminder Sponsored By: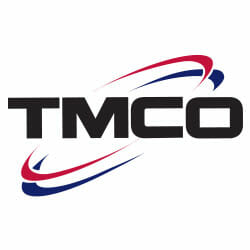 NGEAO welcomes Max Gagliardi as our speaker for our August meeting!
 Max Gagliardi is the co-founder of Ancova Energy and host of Talk.Energy Podcast.  Max is an entrepreneur with a track record of starting and growing multiple businesses across Energy Marketing, Midstream, Consulting, Real Estate, and Digital Media.  Prior to forming Ancova in 2014, Mr. Gagliardi held commercial and financial roles at multiple corporations. He has participated in a variety of roles on deal teams for over $16 billion in M&A transactions across the Energy Industry. Max has a BS and MBA from Oklahoma State University, he is a lifelong resident of Oklahoma and currently lives in Edmond with his wife and three sons.
Date:  Thursday, August 12, 2021
Time:  Doors open at 11AM, Presentation runs 11:30AM – 1:00PM CST
Virtual Location:  Must be pre-registered; email with link will be sent prior to the event
In-Person Location:  Downtown OKC (914 N Broadway Ave, Suite 300R, Oklahoma City, OK 73102)
In-person attendance will be limited to the first 50 people, SIGN UP NOW. The capacity restriction allows plenty of room for social distancing.
 Prefer a virtual option?  We have you covered!  Virtual registration is limited to 250 attendees.  REGISTER TODAY to secure your spot and you will receive an email with the link to join prior to the event.
Registration ends Tuesday, August 10th, 2021 at 12:00PM CST
 See you all in August!
2021 NGEAO Board of Directors
Save The Date:
September 8th & 9th for the 2021 Annual Conference at Hard Rock!