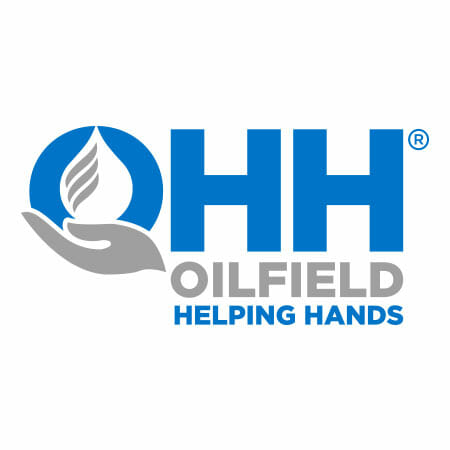 OHH Rockies Fishing Tournament (ND)

REGISTER & SPONSOR THIS EVENT
Join us for the OHH Rockies Fishing Tournament at 8 a.m. Saturday, June 5, 2021, at Tobacco Gardens Resort & Marina, Watford City, North Dakota.
Oilfield Helping Hands (OHH) has provided assistance to oilfield families in financial crisis due to medical and other serious circumstances. Since its launch in 2003, OHH has awarded more than $5.2 million to recipients in need. Being a part of OHH means that we are not only helping members of our society but, more specifically, members of our oilfield family. While no one expects – or wants – a crisis to occur, we all know they can happen. That's when OHH steps in and is able to help those in need by strengthening and supporting the character and integrity of our industry family.
OHH Rockies started in 2014 with Colorado, Utah, and Wyoming as part of its territory. In 2018, North Dakota was added to the Rockies chapter, making oilfield workers across four states eligible for financial assistance.
Questions? Contact Sally Hallingstad at rockies@oilfieldhelpinghands.org or (303) 357-1411.
Midstream Calendar is putting up dates for planning and budgeting help.