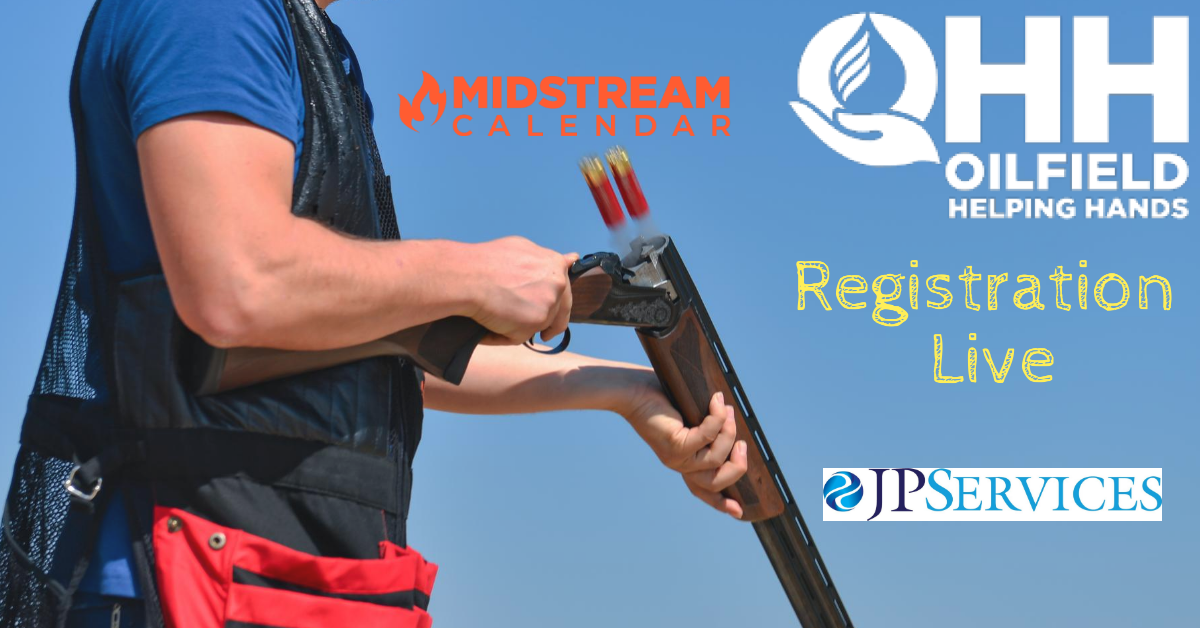 Oilfield Helping Hands Spring Break Sporting Clays – 2021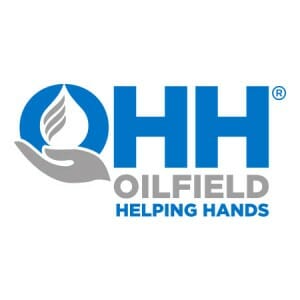 REGISTER & SPONSOR THIS EVENT
Join us for the OHH Spring Sporting Clays Tournament on Friday, April 16, 2021, at Westside Sporting Grounds in Katy, Texas.
Enjoy a beautiful day of competition, fun and camaraderie, all benefiting the Texas oilfield community. Participate in an exciting one-day shooting tournament featuring one flight with three different courses. Feast on delicious food prepared by the event's numerous cook teams and register to win fantastic door prizes!
OHH is providing ammo, but only 12-gauge shells are provided. 20-gauge shells are not available, but teams may bring their own 20-gauge shells. Shooting teams consist of five shooters for $975. Single shooters may register for $235 and will be teamed as well. Sponsors are encouraged to fly company banners but they must be present and banners must be posted by April 15, 2021.
Flight times are 9 a.m.
Deadline for team entry is April 14, 2021.