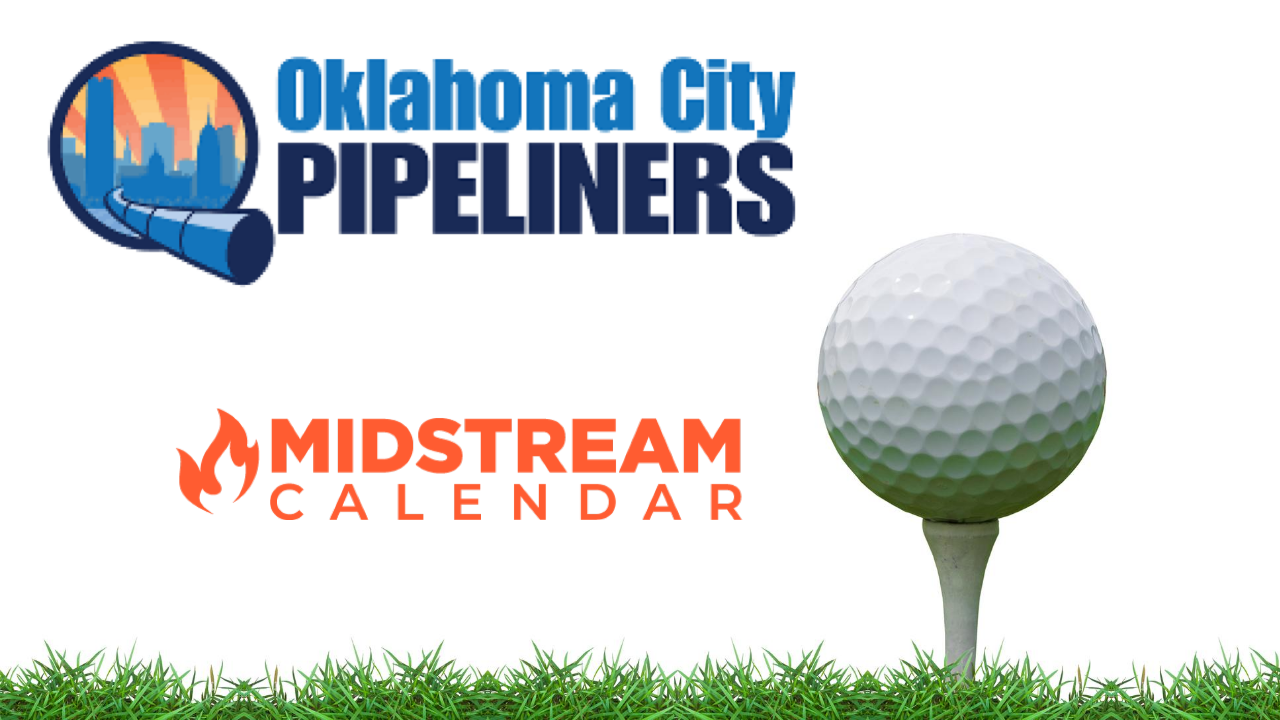 Oklahoma City Pipeliners Golf Tournament 5/17 – OKC
Event Reminder Brought to you by: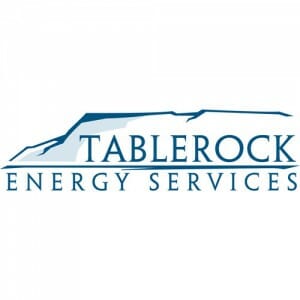 The Pipeliners club of Oklahoma City will be hosting their annual golf tournament at Lincoln Park Golf Course this year on 5/17/2021. Midstream Calendar looks forward to supporting all Midstream events across the country
The Spring 2021
OKC Pipeliners Club
Seventh Annual Scholarship Classic
Golf Tournament
2021 Spring Golf Tournament
May 17 @ 7:00 am

 – 

2:30 pm

The Spring 2021
OKC Pipeliners Club
Seventh Annual
Scholarship Classic
Golf Tournament
Spring is here and so is our Seventh Annual Spring Golf Tournament! We are returning to Lincoln Park Golf Course.
This is one of our premier events for the year as we conduct business in a fun and casual setting to raise money for our scholarship program.
We have the absolute best sponsors on earth and there's no reason you should be hungry or thirsty throughout the day.
Please make sure you see the notes at the bottom of the page – they are important!
If you'd like to join the super group of sponsors head to our Sponsorships page (link) and learn all about it.
Each participants registration includes:
Driving range access
Green fee
Golf cart
Lunch
1 door prize ticket
1 drink ticket
and a heckuvalot of fun!
Tournament Information
Format

Cost

Competitions

4 Person Scramble
Par Max Each Hole
One drink ticket per golfer

Individual – $150
Team (of 4) – $600
Mulligans (one per golfer) – $10
Raffle Tickets – $5
Additional Drink Tickets – $4

Best Score
Hole in One
Closest to the Pin
Longest Drive
Meeting Logistics
Registration 7:00 AM
Shotgun start 8:00 AM
Lunch after the round
Prize drawings during/after lunch
Check-In Process
| | |
| --- | --- |
| With our new web site and registration system we now have the ability to check in using a technology we've all become familiar with – a QR Code (see photo to the right). Upon payment and registration completion you will receive a "ticket" in your email that includes a QR Code. Please have that email (or QR Code) pulled up on your mobile device as you prepare to check in to speed up the process. Your code will be scanned at the registration desk and you'll be checked in. Once checked in, you can pick up your name tag and drink tickets. Note: that the QR Code is specific to your registration for this meeting and will not work otherwise. | |
Liability Waiver
By registering for and/or attending this event, I assume all risks involved in participating in the Pipeliners Club of Oklahoma City Golf Tournament and do for myself, my heirs, executors, administrators, and assignees waive, release, and forever discharge any and all rights and claims which may have or which hereafter accrue to me against the Pipeliners Club of Oklahoma City and Lincoln Park Golf Course, including its officers or members along with any sponsors and their representatives and successors. All participants required to sign the liability waiver at the tournament check-in.
Photo/Video Release
By registering for and/or attending our events, you agree that the Pipeliners Club of Oklahoma City ("the Pipeliners Club") and its representatives may take photographs, videos, and other images or audio recordings of you, and you consent to the Pipeliners Club's use of the photographs, videos, and other images or audio recordings taken or produced. The Pipeliners Club may use those items in fundraising, for marketing and promotional purposes, and in electronic media for an unlimited time period, and you will not be entitled to receive any compensation, payment, royalty or other remuneration from the Pipeliners Club. If you would like to "opt out" of this release, please contact secretary@okcpipeliners.com.
Payment
We've moved to another credit card processing service, called Stripe, to make the payment process much more seamless. Once your payment is received and processed, you will be emailed your receipt and ticket.
When you are checking out, you will see a "Check Payment" method available. We ask that you NOT use this option unless your transaction is more than $1,000 or if your company requires you to be invoiced. Paying by credit card is much more streamlined (and maybe you get some airline miles?). We're only using the "Check Payment" method to redirect funds that would be charged for credit card fees into our account (remember, this tournament supports our Scholarship program).
For more information, please contact the tournament organizers.
Notes:
Your credit card statement will show a charge from "Pipeliners Club of OKC" or "OKCPL Club".
Stripe is our new credit card processing service.
Register Now for the Oklahoma City Pipeliners Golf Tournament June 13th – OKC