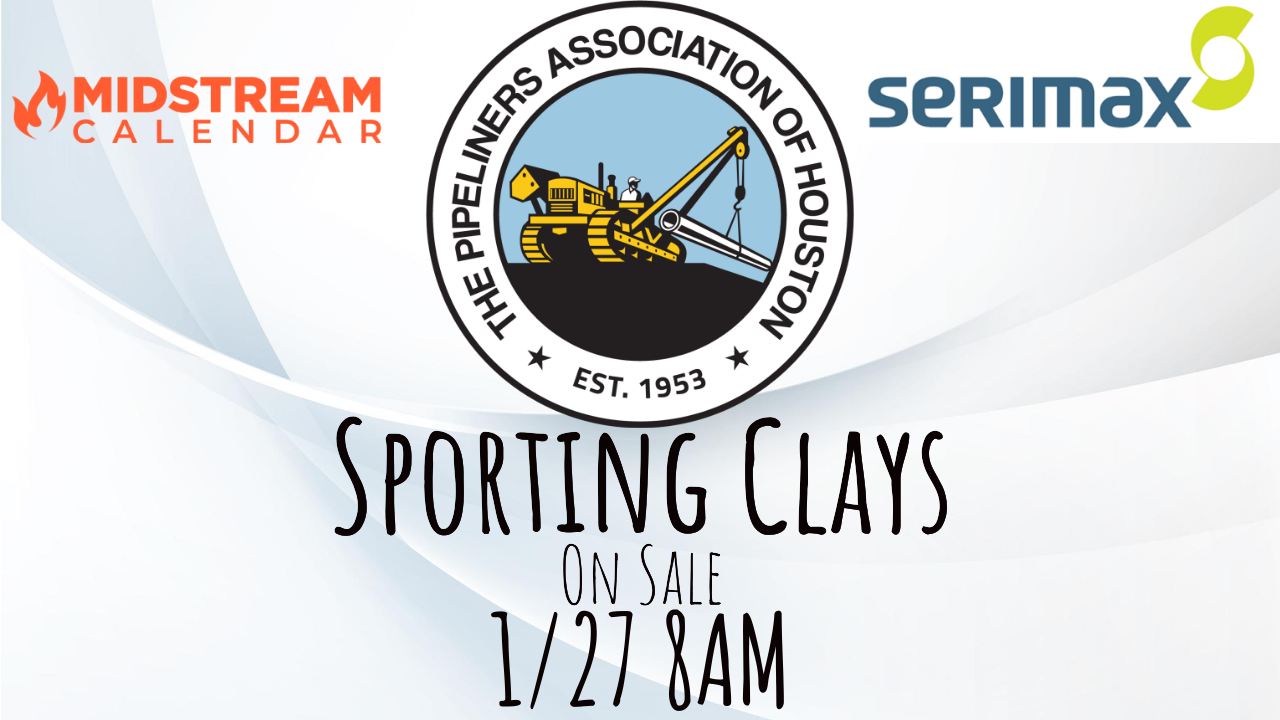 The Pipeliners of Houston Spring Clays REGISTRATION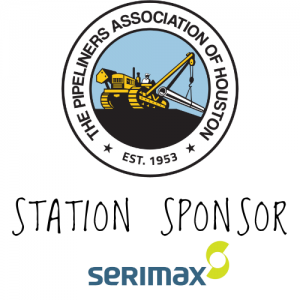 Registration Will Open January 27, 2021 at 8am for PAH Active Members. Make sure you have dues paid for registration. 
This is a place holder to help people plan for Registration.
Event Confirmed for March 12, for event date for scheduling, budgets, & sponsorship purposes.
Email Ops@MidstreamCalendar.com for more info.