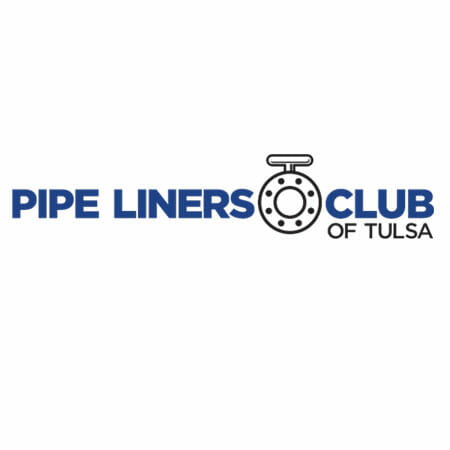 Pipe Liners Club of Tulsa 2020 Christmas Gala
Pipe Liners Club of Tulsa 2020 CHRISTMAS GALA
MAYO HOTEL, CRYSTAL BALLROOM
Join us Monday December 14th for our annual Christmas Gala! Again at the historic Mayo Hotel, we have a great event planned.
The Gala Sponsorship sales are now open
Entertainment will be provided by Tulsa's own top comedian Jeff Nease, and dinner music provided by local favorite Mary Cogan.
We have a special room rate for the event date. Just mention the Pipe Liners Club Christmas Party for either of the following options: Deluxe King Room- $119.00 King Suite- $159.00
Event sponsorship opportunities are:
Host sponsor- $2,000.00 includes a table for 10 guests.
Supporting sponsor- $600.00 includes table signage at the open seating tables but does NOT include guest tickets.
Individual tickets- $125.00 each