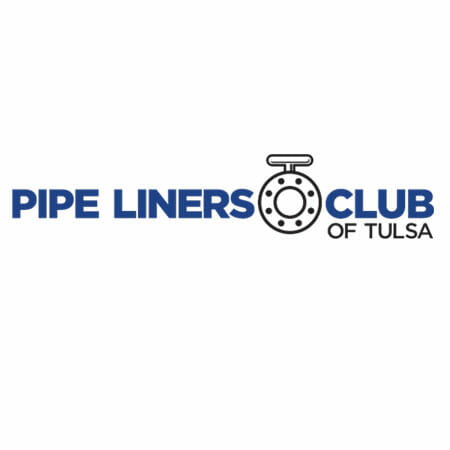 Pipe Liners Club of Tulsa Golf (Fall)
The Pipeliners Club of Tulsa has confirmed the date and location for their Fall Golf tournament. Registration Details to follow soon. Midstream Calendar works with all midstream organizations across the country to support the industry.
This is a place holder for budgeting purposes.