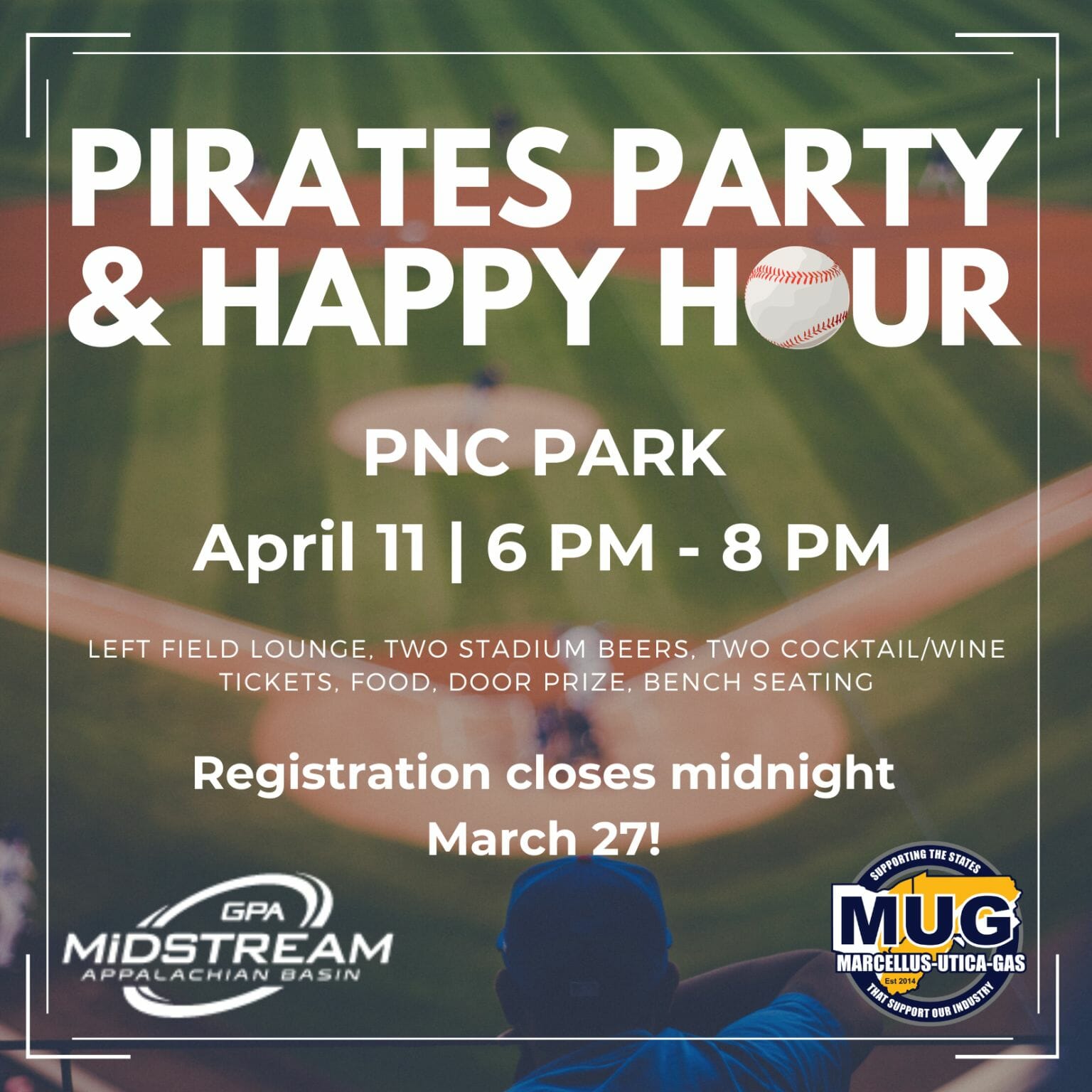 Pirates Party / Networking & Happy Hour April 11 – Pittsburgh
This Event Reminder is Sponsored by:

APRIL 11 @ 6:00 PM – 8:00 PM
Join us! Pittsburgh Pirates vs Houston Astros. We are excited to partner with MUG for what will be an awesome night at PNC Park in Pittsburgh. Come and network with industry friends.
Each ticket will include access to Left Field Lounge for our private event, two stadium beers, two cocktail/wine tickets, food, door prize ticket, and bench seating outside of the Lounge.
Registration Cost: $60
Sponsorship opportunities are available to support this event.
Registration for this event closes at midnight March 27. Late registrations cannot be accepted due to this being a ticketed private event.
Pirates Game and Happy Hour
PIRATES PARTY NETWORKING & HAPPY HOUR
Tuesday, April 11, 2023 @ 5:00 PM
Left Field Lounge (Pittsburgh Pirates Stadium), 115 Federal St, Pittsburgh, PA 15212