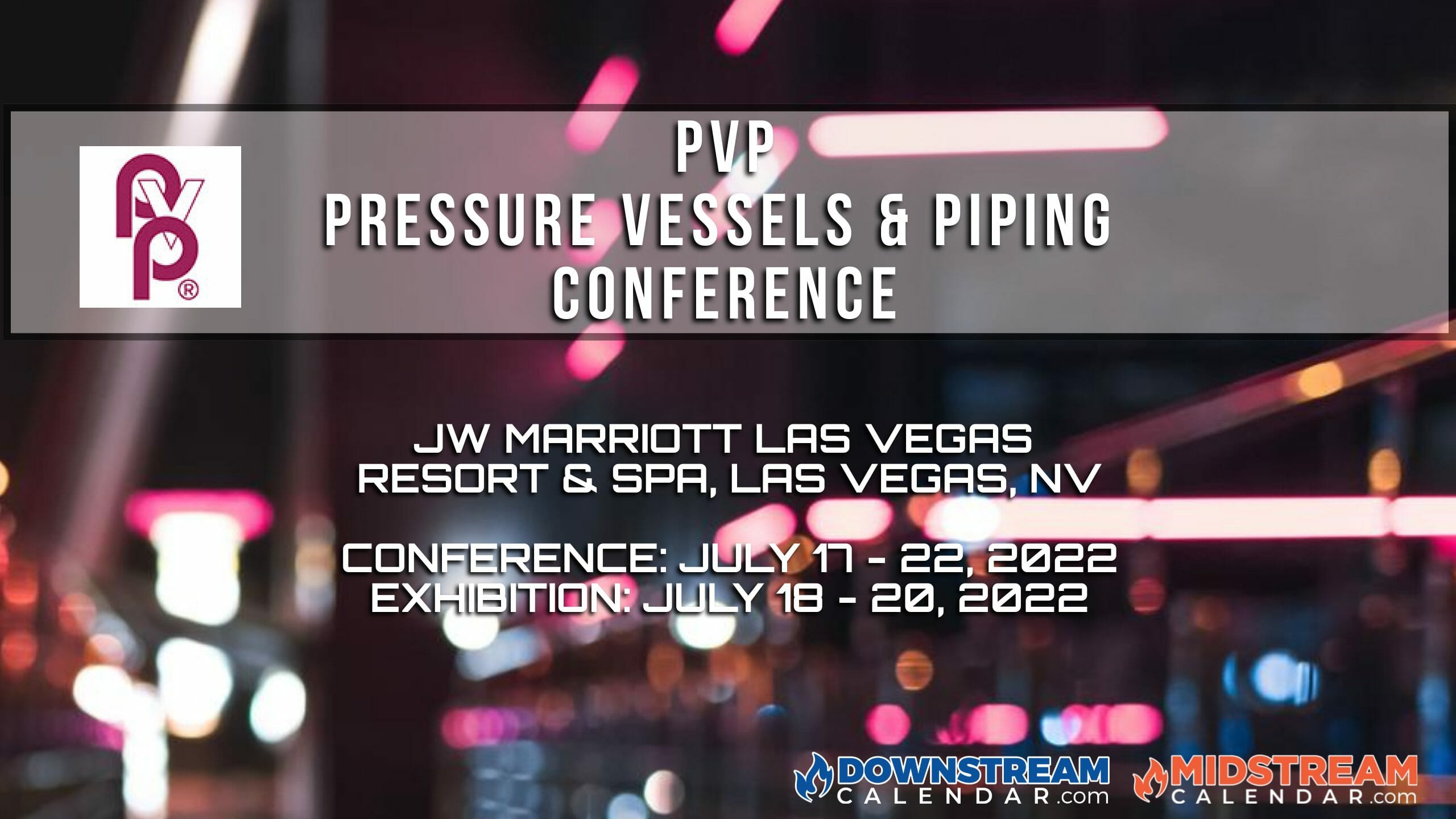 PVP Pressure Vessels & Piping Conference by ASME July 17-July 22
This Event Reminder is Sponsored by: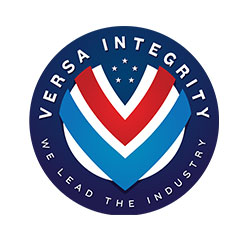 JW Marriott Las Vegas Resort & Spa, Las Vegas, NV
Conference: July 17 – 22, 2022
Exhibition: July 18 – 20, 2022
After 2 years of meeting virtually and overcoming the immense challenges that Covid-19 has placed in our path, it is time to return to each other's presence in the time-honored tradition of an in-person meeting. The PVP Division is pleased to announce our plans to meet together during summer of 2022 at the JW Marriott Resort in sunny Las Vegas, NV. This Pressure Vessels & Piping Conference will provide us with the opportunity to examine the industrial challenges, discuss potential approaches to derive solutions using academic and government institutions throughout the global PVP community in a model of cooperation and collaboration.
As a recognized international forum with participants from more than 40 countries in Europe, Africa, the Middle East, Asia, the Americas and the Oceania islands, this year's PVP Conference will be the ideal setting for staying abreast of the latest in PVP engineering innovation and emerging technologies, while communicating and collaborating with fellow experts, practitioners, and peers. More than 180 paper and panel sessions are planned, as well as on-line tutorials and workshops, including a Technology Demonstration Forum and exhibition.
The ASME Pressure Vessels & Piping Division sponsors each year's conference with participation by the ASME NDPD Division.
GENERAL TOPICS
Codes & Standards
Computer Technology & Bolted Joints
Design & Analysis
Fluid Structure Interaction
High Pressure Technology
Materials & Fabrication
Operations, Applications & Components
Seismic Engineering
Non-Destructive Examination
Technical areas will also include developments in design methodologies including elastic-plastic analysis, non-destructive examination, fitness-for-service, operation & maintenance, creep, fatigue, stress corrosion cracking, residual stresses, fracture toughness, elevated temperature components, non-metallic components, dynamically loaded structures, flow-induced vibration and risk-based assessments.
We look forward to your participation in PVP 2022!
Andrew Duncan, Ph. D.
PVP Conference Chair
Clay D. Rodery
PVP Technical Program Chair
2023 PVP Pressure Vessels and Piping Conference July 16-21, 2023