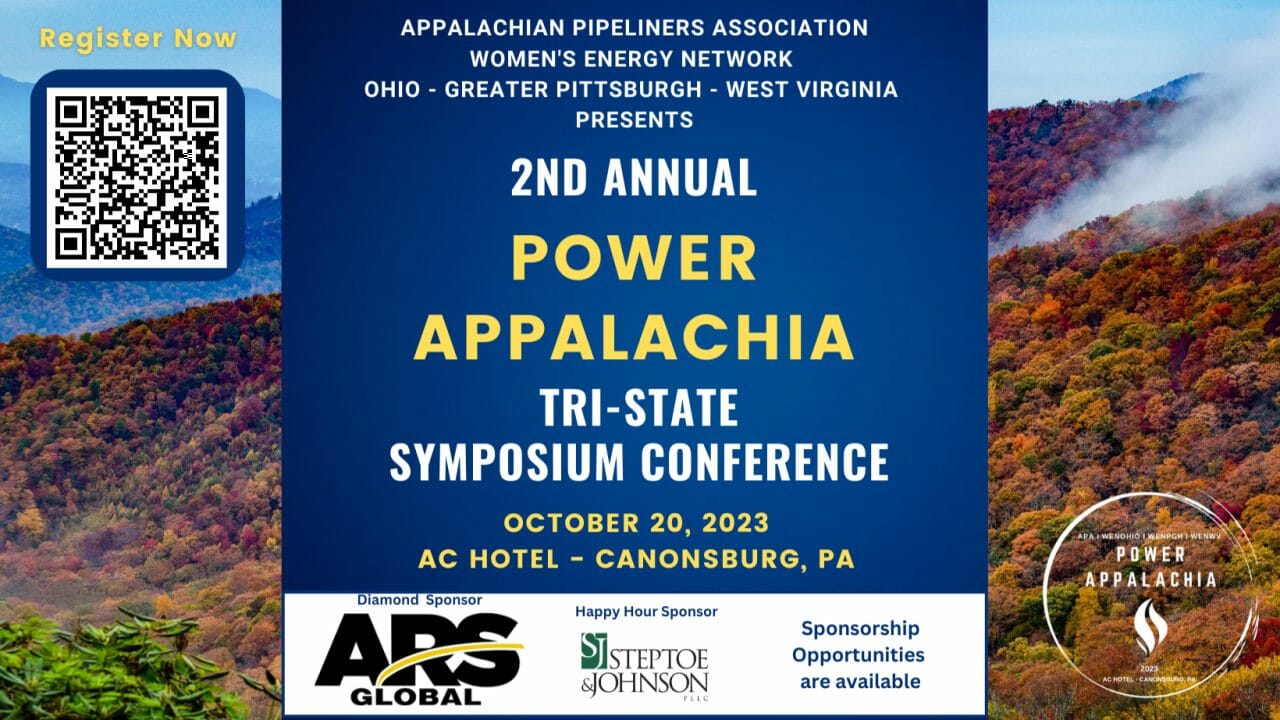 Register now for the 2nd Annual Power Appalachia Tri-State Symposium Conference October 20, 2023 – Canonsburg
This Event Reminder is Sponsored by: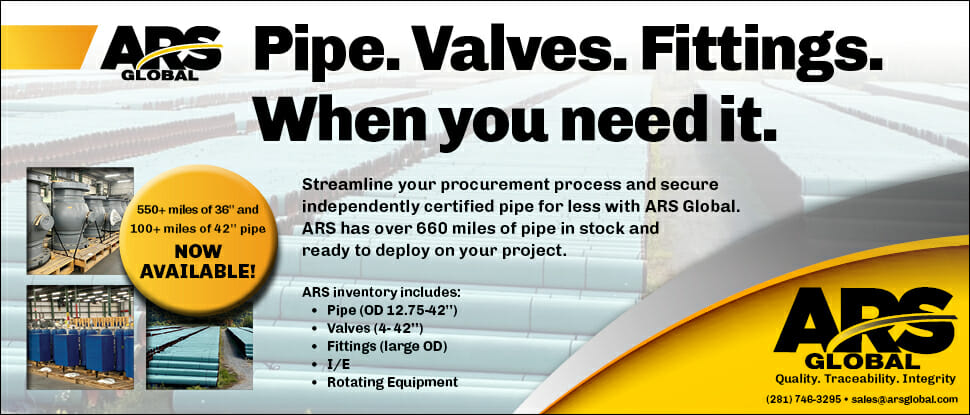 2nd Annual Power Appalachia will be on October 20, 2023 at the AC Hotel in Canonsburg, PA
AC Hotel by Marriott Pittsburgh Southpointe 1500 Main St, Canonsburg, PA 15317
WEN Members:
On the registration page, click "Register as a Guest"
Fill-out the registration and under "Discount Code," use code "WEN2023discount" to receive the discounted registration rate.
On the next page, select the "Non-Member Registration" package, and it should reflect 50% off from the original $300, bringing it down to $150
From there, you can select any sponsorship options to add to your final price.
Please join the WEN Greater Pittsburgh, Ohio and West Virginia Chapters and the Appalachian Pipeliners Association.
Leaders from top industry players will converge at the AC Marriott in Southpointe, PA on October 20th to discuss DEI, Regulations, Endangered Species, PHMSA, Renewable Energy and more. The 2nd POWER Appalachia Symposium launches 10/19 with a networking event at the All Star Sports Bar and Grill, Canonsburg (Southpointe), PA.
This is our annual conference with a limited capacity of 200 attendees. Register early to secure your spot – capacity is limited! Together, we can lay the foundation for our future. Together, we POWER Appalachia.