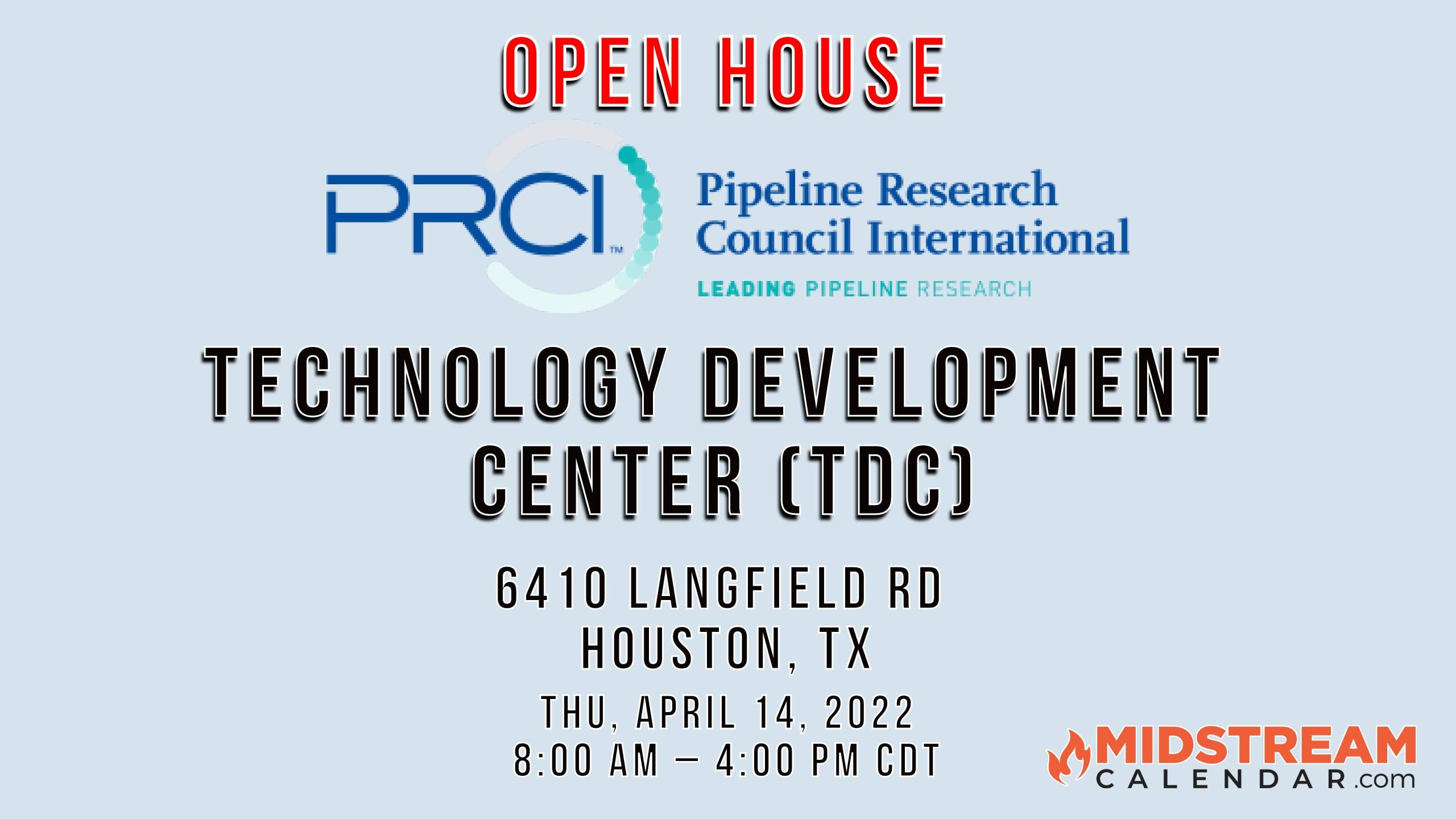 Register Here for the Pipeline Research Council TDC Open House April 14th – Houston
About this event
The PRCI Technology Development Center (TDC) Open House is an opportunity to learn about TDC services, a world-renowned sample inventory, and technologies available through service providers that can be used to increase the safety and integrity of our pipeline systems.
Currently scheduled for this event are:
• Technical sessions and a panel focusing on how pipeline operators and service providers have leveraged the TDC facility to advance technology and solve industry challenges,
• Pull test demonstrations and flow loop walk-throughs,
• Exhibitors demonstrating their latest technologies and services, and
• Complimentary breakfast, lunch & refreshments.
Build your industry network with other attendees from pipeline operating companies, research & development contractors, service & solution providers, universities, and government at PRCI's premier research facility in the commitment to ensure the safety of the national and international pipeline system.
Please feel free to forward this invitation to your industry colleagues.
Interested in being more than just an attendee? Click here for exhibitor & sponsor opportunities .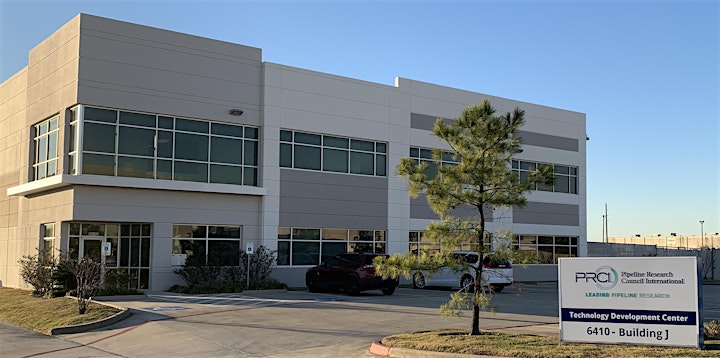 The Technology Development Center (TDC) is a major commitment by the energy pipeline industry to address the key issues that it faces to ensure the safety of the national and international pipeline system. Having a single location able to accumulate former in-service pipe materials with real-world pipeline features/flaws is invaluable to PRCI's R&D Program and the industry, and provides a central point for hosting industry-sponsored training and workshops.
The TDC is located over eight acres in Houston, Texas and includes a five acre state-of-the-art pull test facility, and over 20,000 sq. ft. workshop and test facility with an additional 9,000 sq. ft. of office and meeting space. It provides the industry with an independent third party site to fully understand the capabilities of current tools and to guide the development of the new technologies needed to push towards that goal.
To learn more about the TDC before the Open House, visit the TDC website.
About out Media Sponsor:
2023 Research Exchange will be in Houston on March 7,8 at Royal Sonesta Galleria. More info Here:
2023 PRCI Open House will be held on October 5, 2023 at the TDC Technology Development Center. Click below for more info and to register