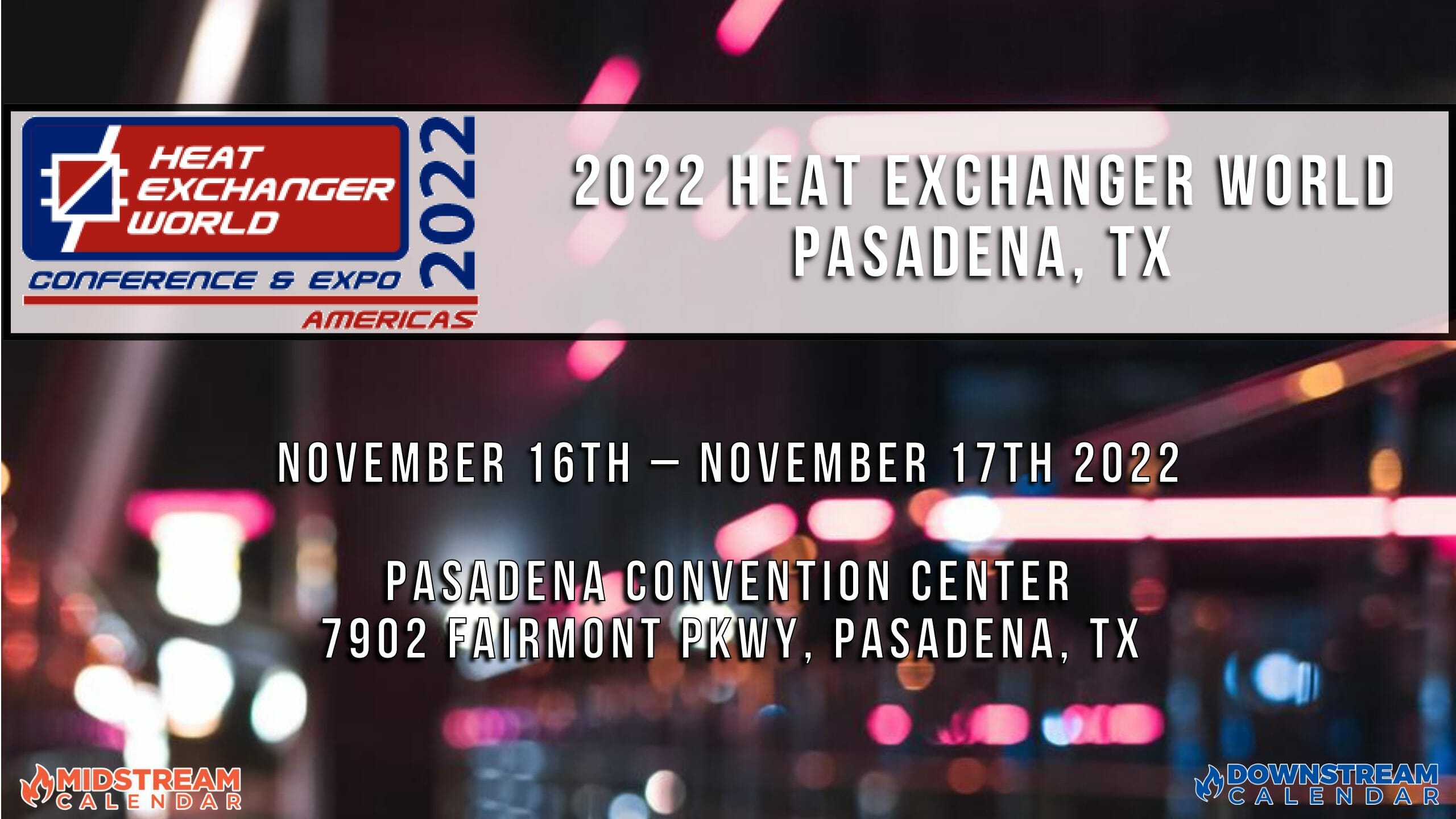 Register Now for Heat Exchanger World 2022 Nov 16, 17 – Pasadena, TX
This Event Reminder is Sponsored by: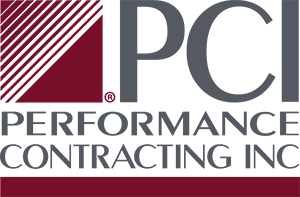 Uniting the World of Heat Exchangers
The Heat Exchanger World Conference and Expo Americas welcomes end users, manufacturers and other members of the heat transfer supply chain to share industry knowledge and expertise to Pasadena, TX, USA in November 16 -17, 2022. Serving as the meeting point for the heat transfer industry, professionals will be given the opportunity to network and gain experience, and ultimately make heat transfer equipment a priority.
EXPO:
The expo will showcase products and services from different companies to the heat transfer and heat exchanger market. Exhibitors will be available to meet and respond to any inquiries from industry professionals about what their company has to offer. The expo will be free to attend for event visitors and will feature the newest technologies in the heat transfer industry.
CONFERENCE: 
The conference, organized by heat transfer and heat exchanger specialists, manufacturers and fabricators, will present different topics relevant to heat transfer in the Oil & Gas, Chemical & Petrochemical, Water & Wastewater, Agriculture and other industries. For attendees looking to attain professional development hours, conference delegates will be awarded certificates of completion.
Wednesday, November 16, 2022     10.00 – 17.00
Thursday, November 17, 2022     10.00 – 17.0