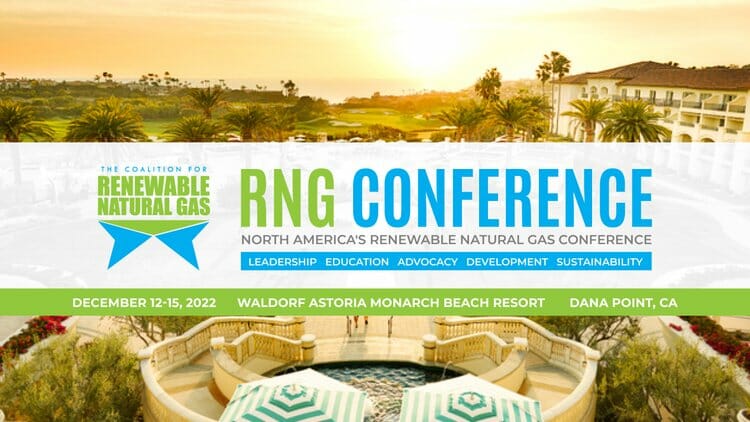 Renewable Natural Gas Conference Dec 12-15th – California
This Event Reminder is Sponsored by: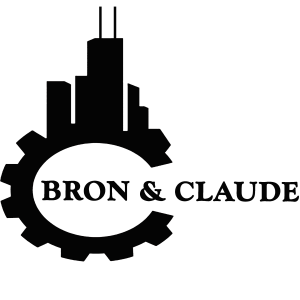 RNG CONFERENCE, the annual gathering of RNG leaders from across North America and around the world, takes place December 12-15, 2022 at the Waldorf Astoria's Monarch Beach Resort & Club, a 5-Star, 5-Diamond venue in Dana Point, the crown-jewel of southern California's Orange County.
800 RNG industry leaders – executives, principals and decision-makers – registered for the sold out 2021 RNG CONFERENCE, benefitting from real-time updates on RNG Coalition advocacy and education efforts, including relevant RNG policy (legislation, regulation), related markets (federal, state, provincial or regional) and political developments, and participated in premier business networking opportunities.
RNG Coalition Leadership Members have the exclusive opportunity to register starting January 18, followed by General Members (May 16-) and non-Members (September 10-until event is sold out).
Early Registration for Leadership Members is OPEN. Secure your Host or Sponsorship today!