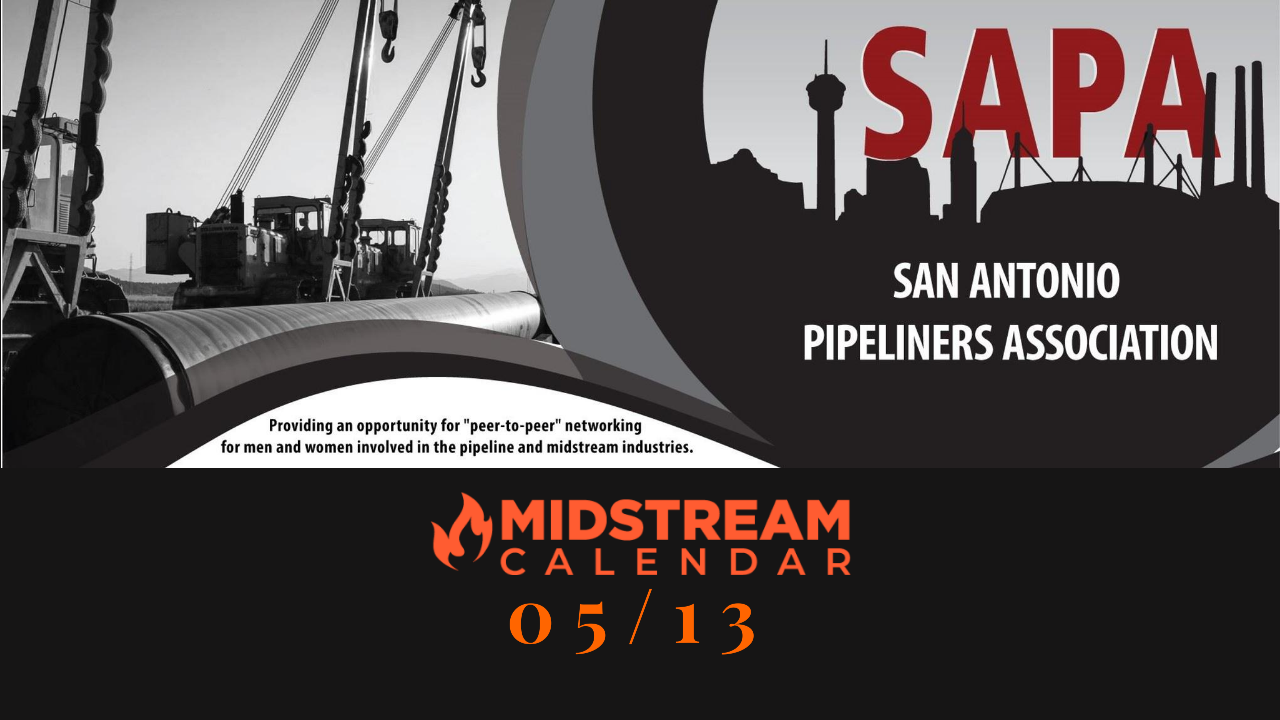 San Antonio Pipeliners Association Monthly (In Person) Luncheon
Event Reminder Courtesy of:


Thursday, May 13, 2021
11:00 AM to 1:00 PM
Presentation by:
Lee Ohl,
Puffer-Sweiven
Lee Ohl is the Sales Team Leader for Puffer-Sweiven's South Texas Oil & Gas Sales Team covering Upstream and Midstream across Austin, Corpus Christi, and San Antonio.  Lee moved within the Company from various roles starting in Stafford operations in 1991 as a Valve Technician.   Lee transitioned from Operations to Sales in 1995, and has served several roles from Inside Sales for Oil & Gas,  Sales Manager for the Inside Sales Team,  Account Manager for Isolation Valves on Capital Projects,  Account Manager for Power Generation, and his current role as Sales Team Leader since 2013.  Lee recently experienced a milestone of 30 years with Puffer-Sweiven.  Lee has a Bachelors in Business Management, and a MBA in Finance, both from the University of Houston Victoria.  In his personal life, Lee enjoys spending time at 740 Ranch where he, his wife Stacey, and son Peyton work together raising Angus and Beefmasters. 
If you would like to donate a door prize? please contact Michael Johnston at mjohnston@howardep.com. 
New Venue!
Seating Limited! 
Embassy Suites San Antonio Landmark
5615 Landmark Pkwy, San Antonio, TX 78249

Screening and social distancing protocols will be in place.
MidstreamCalendar.com works towards helping all Midstream related non-profits across the country by keeping an up to date calendar. We feature Gathering, Processing, Pipelines, Transmission, Storage, Underground Storage, and Terminal related conferences and charitable organizations. We are trying to do our part to help people get back to work. If you are in the oilfield, this calendar can help.