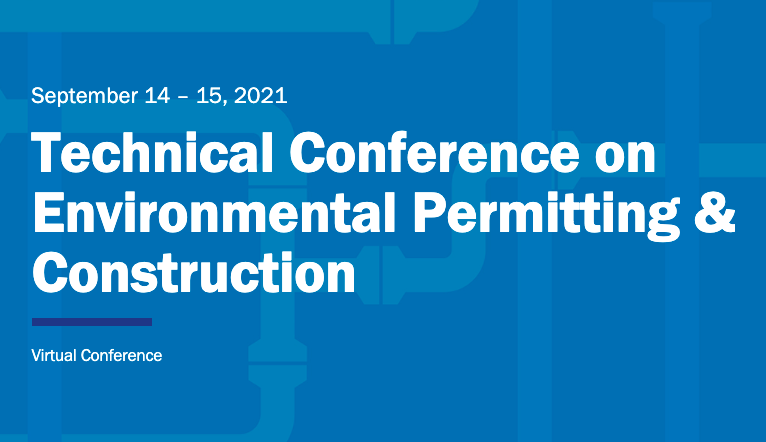 Southern Gas Association(Virtual) TECHNICAL CONFERENCE ON ENVIRONMENTAL PERMITTING & CONSTRUCTION
Event Reminder Sponsored by:

Special Announcement: TCEPC 2021 Moves to Virtual. Read More Here.
Where industry experts and leaders debate and discuss the issues and challenges facing the natural gas community in 2021 and beyond.
The renowned Technical Conference on Environmental Permitting & Construction Conference serves as a valuable platform for gaining consensus, sharing expertise and vision, raising the voice of natural gas, and providing solutions to the industry's major challenges. Southern Gas Association hosts this in-demand event where environmental, energy and sustainability executives from natural gas operating, supplier, engineering, and environmental companies, as well as universities and government agencies, will gather. All will learn how large organizations are meeting the challenges of complying with environmental regulations, reaching enterprise-wide sustainability goals, and reaching energy management targets. Both the Environmental Permitting & Construction learning tracks provide a forum for strategic planning on the industry's immediate priorities that are shaped in close consultation with industry experts serving on the conference planning committee.
Key Benefits:
Join industry peers to hear from operators and industry partners alike on an array of environmental topics ranging from sustainability to new technologies, to our changing regulatory and cultural environment. Featuring 16+ sessions covering Environmental Permitting and Construction, this conference offers insights for newcomers, industry veterans, and everyone in-between. Merging the perspectives of gas operators and associate industry partners, TCEPC presents an opportunity to learn from the best-in-class in the natural gas industry and grow your network with engaging networking events.
Opening Keynote Address "I am accelerating the clean energy transition by developing and implementing commercial strategies to move low carbon energy solutions off the shelf and into action."
Kick of TCEPC 2021 with the opening keynote address: An Industry in Transition. Stakeholders and communities alike are asking oil & natural gas producers and operators to "think outside the box" and develop new ways to approach our shared sustainable future. Williams Companies is actively seeking ways to integrate renewable energy sources into conventional natural gas transportation and processing operations. Williams was the first North American midstream company to commit to actionable climate targets.  In 2020, Williams set a measurable goal of 56% absolute reduction from 2005 levels in companywide Scop1 and 2 greenhouse gas emissions by 2030, creating a path to reach net-zero by 2050. Angela John is developing Williams' strategic implementation plan to achieve net-zero and grow new business to enable our low carbon future.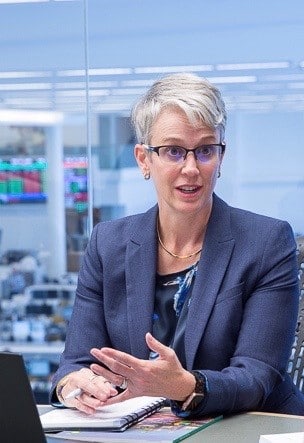 Keynote Speaker
Angela John
Director of Business Development
Williams Companies
---
Prior to focusing on the energy transition, Ms. John built energy commodity businesses across chemicals, refined products, crude oil, natural gas liquids, and natural gas. She led BP's North American NGL business for 9 years during which time she delivered financial results, developed and implemented commercial strategies, and managed senior-level relationships with customers.
Ms. John enjoys speaking at events to encourage innovation in the industry. Her recent engagements include:
Society of Petroleum Engineer's virtual event "The Culture of Innovation: Energy Transition", July 2020
ERM's "Low Carbon Economy Transition" Virtual RoundTable, June 2020
IHS International LPG Seminar's "Adjusting your Strategy in a Volatile Global Market", April 2019
NPGA's education session "Price Risk Management Tools to Support Creative Customer Offers", Apr 2019
ADI Analytics' Forum NGL and Chemicals panel, February 2019
OPIS NGL Summit presentation on "Managing NGL Price Risk", February 2019
IHS International Women in LPG Lunch, April 2018
NPGA's education session on "Managing Propane Supply and Price Risk", April 2018
Platt's Annual NGL Conference "Managing NGL Supply and Price Risk", Nov 2017 environmental policies and review processes, stakeholder issues, and interagency cooperation.
Session Learning Objectives
Attendees will discover the types of initiatives midstream operators like Williams are pursuing to address sustainability and incorporate those activities/initiatives into commercial contracts in a viable way.
Session Target Audience
Natural Gas Transportation Companies
Project Developers/Project Managers
Regulatory
Environmental Staff
Closing Keynote Address
In this closing keynote discussion FERC Update – Catching Up with FERC After a Year+ of Masking and Vaxxing on September 15th, FERC staff will present several notable changes, challenges, and policies within the Commission as well as within other government agencies that affect how the FERC's Division of Gas—Environment and Engineering reviews applications for natural gas projects.  Topics will include the Division's recent and ongoing environmental oversight taking into account COVID restrictions; an introduction to the Commission's new Office of Public Participation; the new regulations concerning Clean Water Act permitting and NEPA processing; FERC's NEPA reviews that include augmented greenhouse gas, climate change, and environmental justice discussions; the implications of FERC's "Rule 871"; and current construction and compliance issues, including requests for nighttime construction.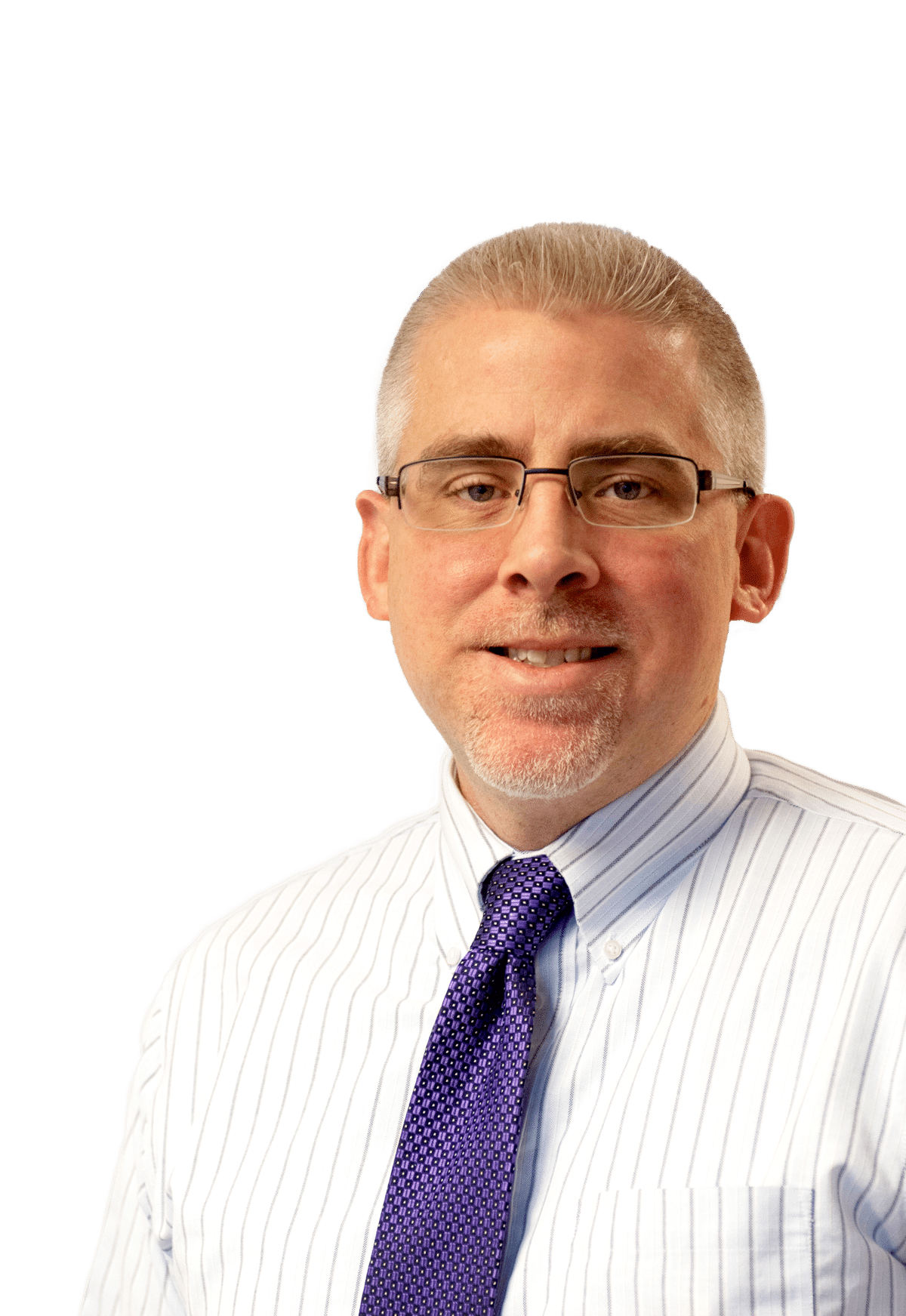 Closing Keynote Speaker
Dave Swearingen
Chief, Gas Branch 4
Federal Energy Regulatory Commission
---
Dave Swearingen is a Branch Chief in the Federal Energy Regulatory Commission's Office of Energy Projects, Division of Gas – Environment and Engineering.  Dave graduated from Louisiana State University with a Bachelor's degree in Zoology and went on to earn a Master's degree in Marine Biology from the University of North Carolina at Wilmington, specializing in coral reef ecology.  Dave is a Gulf War veteran (combat medic with a MASH unit) and has taught biology and ecology-related classes at the community college and university levels.  Dave has been with the FERC since 1999.
Dave has considerable experience with NEPA, and managed several major interstate natural gas pipeline projects that required extensive multi-state environmental review and interagency coordination, including the 713-mile-long Rockies Express West Pipeline Project and the 677-mile-long Ruby Pipeline Project.  In his role as supervisor, he has overseen the environmental review of numerous large-scale projects, such as the Atlantic Coast Pipeline, Mountaineer XPress, Rover, and several large-scale LNG/pipeline combination projects.  He also is a FERC representative on various agency/policy working groups regarding potential new environmental regulations; and he gives frequent presentations around the country regarding FERC natural gas environmental policies and review processes, stakeholder issues, and interagency cooperation.
Session Learning Objectives
To understand recent changes to FERC policies regarding greenhouse gas, climate change, and environmental justice; FERC's approach to Notices to Proceed during periods of active Rehearing ("Rule 871"); and how the Division of Gas—Environment and Engineering is incorporating new regulations pertaining to the Clean Water Act and National Environmental Policy Act into its reviews of natural gas applications.
Session Target Audience
All companies and consultants subject to the environmental regulations and procedures required on FERC-regulated interstate natural gas facilities nationwide.
Technical Conference on Environmental Permitting & Constructions dates September 13-15, 2021 – Austin, TX.