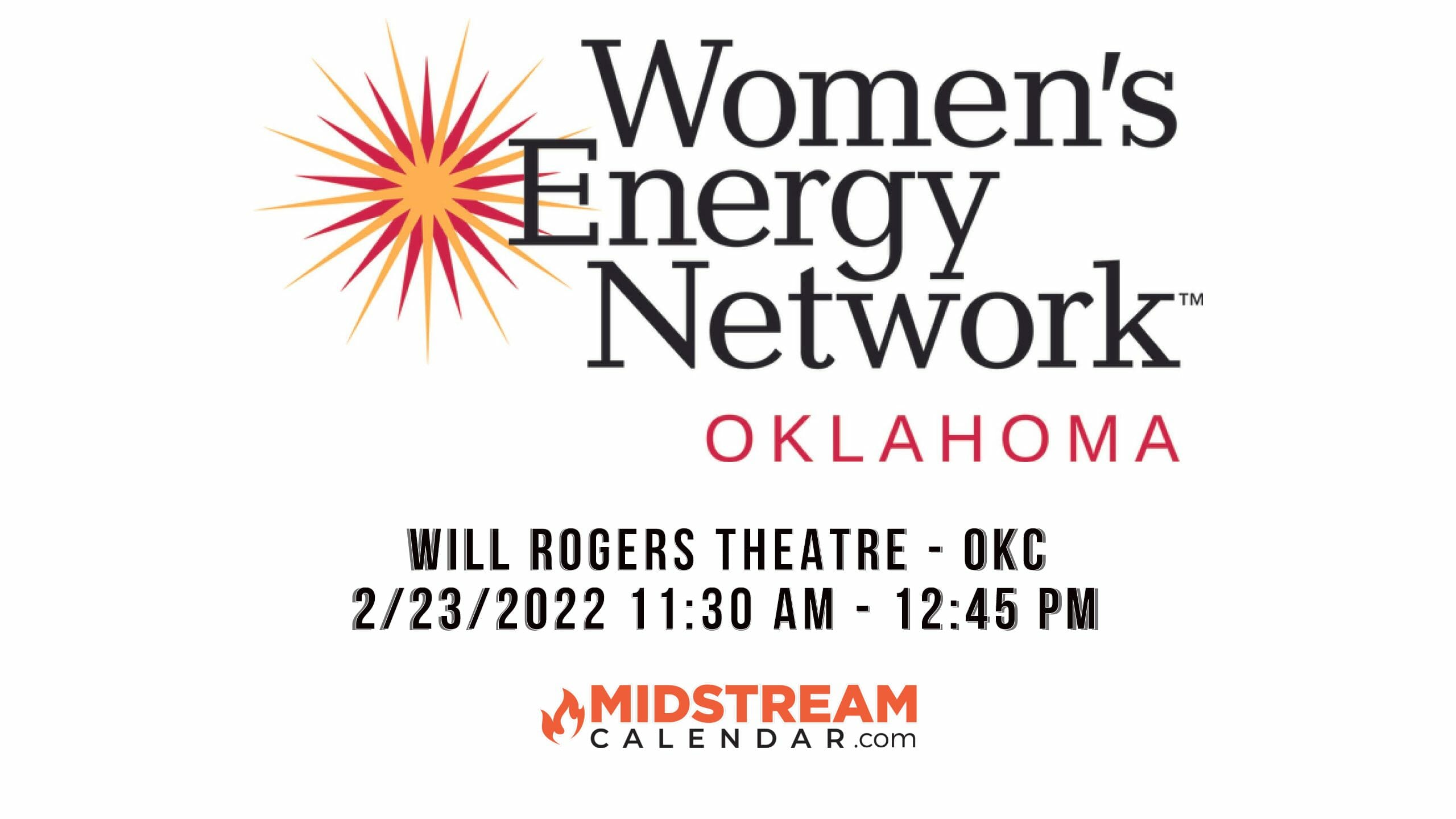 Register Now for the 2022 WEN Greater Oklahoma Chapter: Executive Presence Panel – 2/23 OKC
This Event Reminder is Sponsored by: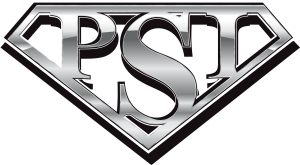 Cathy Tompkins (COO and Founder, Foreword Consulting) will moderate this dynamic discussion on executive presence.
         
Featuring Joy Hammons (Executive Leadership Consultant, Foreword Consulting), Deanna Farmer (Executive VP and CAO, Enable Midstream Partners), and Lori Garcia (Global Business Architecture & Sales Strategy Leader, Azure Microsoft), this powerful hour of conversation will help you present your best self at work and give insight to how women show up in the C-suite.


Joy Hammons
Executive Leadership Consultant, Foreword Consulting
Deanna Farmer
Executive VP and CAO, Enable Midstream Partners
Lori Garcia
Global Business Architecture & Sales Strategy Leader, Azure Microsoft
Pricing:
$ 35 for Members
$ 40 for Non-Members
Registration Deadline:
February 16th, 2022
Recordings Prohibited:
WEN is an organization that provides educational opportunities to members and nonmembers; however, recording of the presentation, speaker, and / or content is prohibited. The presentation is property of the speaker and/or their organization and is not to be removed from the event without prior written consent. The Board may and will take remedial action against any individual, member, or any program participant in the event of non-adherence to this policy. Such action may range from a private or company-led warning, to suspension of WEN membership for a stated term or a prohibition on attending future WEN events.
Problems?
If you are experiencing problems registering, we recommend that you try another browser, such as Chrome. We also recommend that you register from your phone or personal computer as some companies have security settings that do not allow access to our site or some of our registration functions. If you continue to have problems or have questions, please email us at eventregistration@womensenergynetwork.org.
Members – To register for this event, please sign-in first.  
Non-members – If you have not previously created an account, click Create Account, otherwise sign-in to register.
Note: Your registration is not complete until you click the "submit order" button on the next page.
This event will take place from 11:30 AM-12:45 PM Central Time. The time zone shown on your confirmation may be in Eastern Time. Please convert to your local time when adding to your calendar.
"Networking With a Purpose" – Midstream Calendar Mission Statement
Follow MidstreamCalendar.com for upcoming industry events. Midstream Calendar was created to help synchronize the industry by providing a free lookahead for key industry events across the country. We focus on non-profit support, community, and industry specific trade shows and 2022 midstream & pipeline conferences for gathering and gas processing, transmission, compression, refining plants, chemical plants, fertilizer plants, terminals, storage facilities, LNG plants, syngas, and bio mass. More 2022 Oil and Gas Events added every day.
Email Ops@MidstreamCalendar.com to get involved.
2022 Oil and Gas
2022 Oil and Gas Events
2022 Oil and Gas Events Oklahoma
2022 Oil and Gas Events OKC