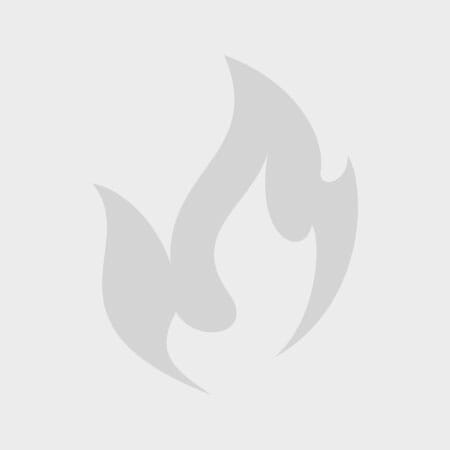 POSTPONED – 2022 API Inspection & Mechanical Integrity Summit (San Antonio)
2021 Inspection And Mechanical Integrity Summit
When: June 07, 2021 – June 10, 2021
Where: Postponed Until 2022
Event Update
Given the ongoing COVID-19 situation we have made the difficult decision to postpone the June 2021 Inspection and Mechanical Integrity Summit (IMIS). We do not believe a face-to-face event is feasible this year and have determined that a virtual event is not an adequate substitution. However, we are negotiating with the San Antonio Convention Center and Hyatt hotel to move the event to August 2022.
We anticipate issuing another Call for Abstracts during this summer for the 2022 IMIS so there will be another opportunity for you to submit an abstract(s) for consideration.
Please contact us at InspectionSummit@api.org with any questions.
Regards,
The Inspection and Mechanical Integrity Summit Team