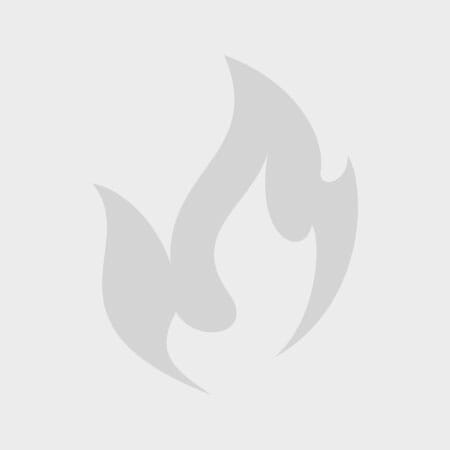 2022 API Inspection & Mechanical Integrity Summit (San Antonio)
2021 Inspection And Mechanical Integrity Summit
SAVE THE DATE
We are pleased to announce that the API Inspection and Mechanical Integrity Summit has been re-scheduled for
August 9 – 11, 2022 at the Henry B. Gonzalez Convention Center in San Antonio, Texas. Monday, August 8 will be devoted to training sessions taught by Subject Matter Experts.
The San Antonio Grand Hyatt will be headquarters for the Summit. More detailed information will be provided later this year.
We look forward to welcoming you to an in-person Summit in San Antonio.
Many abstracts have already been submitted, however, we plan to reissue a Call for Abstracts this summer for the 2022 IMIS so there will be another opportunity to submit an abstract(s) for consideration.
Please contact us at InspectionSummit@api.org with any questions.
Regards,
The Inspection and Mechanical Integrity Summit Planning Team