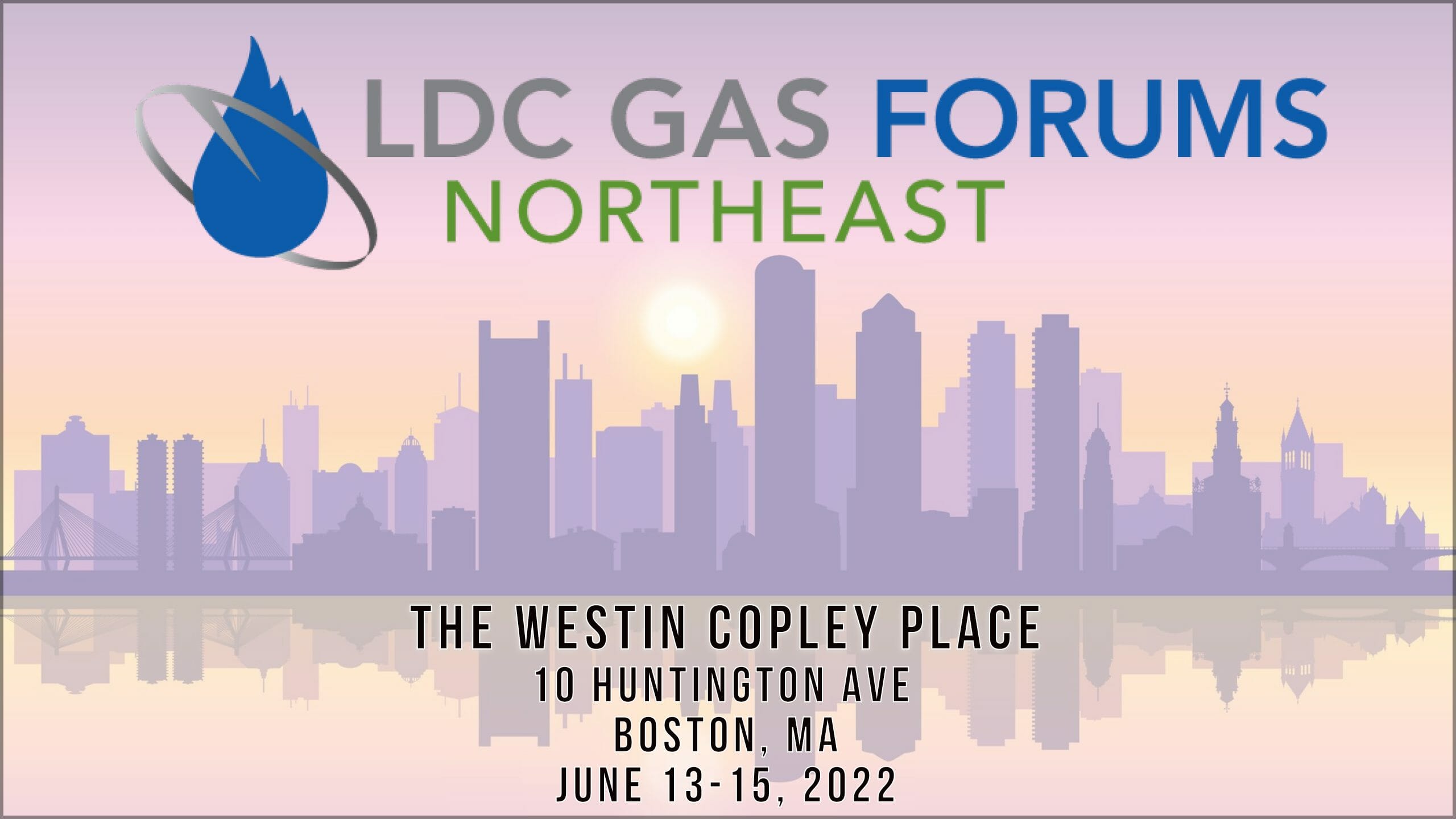 Register Here for 2022 LDC Gas Forum Northeast June 13, 14, 15 – Boston
This Event Reminder is Sponsored by: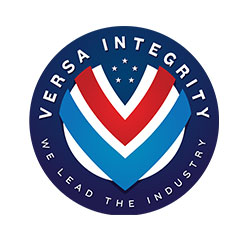 LDC Gas Forum Northeast – Boston, MA – In Person – June 13-15, 2022 — Westin Copley Place

About the Northeast Forum
The 27th Annual Northeast Forum is the premier event where 500+ of the Natural Gas Industry's leaders gather in Boston for 3 days of networking, insights, & deal making. Check out the 2022 attendee list here! See who also attended in 2019 (pre-covid) and in 2021 to get a feel for the types of people that attend the Forums. Got an eye for networking? Networking is at the heart of the Forums. There are multiple opportunities to meet and connect with people through our scheduled networking activities and before/after/in-between sessions. It is hard NOT to meet people! Got an eye for today's news? Hear valuable and unique insights from the newsmakers and leaders of the industry. The 2022 agenda will be released closer to the event, but take a look at last year's agenda to get a feel for the topics presented.
YOU: You should attend this forum if…
…you are with a utility. These are your peers!
…you are an end user. Meet current & potential new suppliers!
…you are a marketer. Meet current & potential new suppliers and markets!
…you are a processor. Meet current & potential markets, producers and pipelines!
…you are a producer. Meet current & potential markets, marketers and pipelines!
…you are a vendor. This is where your customers will be!
Discussion Topics at the Northeast Forum:
Energy Transition
Innovations to advance lower-carbon energy alternatives
–Lower-carbon energy: RSG; RNG; LNG; H2; ammonia; renewables; etc.
-3rd party certification of carbon footprint; greenwashing
-Carbon Capture & Sequestrations (CCS) Environmental, Social, and Corporate Governance (ESG)
-Linkage to infrastructure Practical responses to policy initiatives
-Economic considerations
View Attendee List Here:  https://tinyurl.com/y5cnu724
Visit website for more info:  https://tinyurl.com/32x9kftx
Register here:  https://tinyurl.com/3fm7w4wa
Follow MidstreamCalendar.com for upcoming industry events. Midstream Calendar was created to help synchronize the industry by providing a free lookahead for key industry events across the country. We focus on non-profit support, community, and industry specific trade shows and 2022 midstream & pipeline conferences for gathering and gas processing, transmission, compression, refining plants, chemical plants, fertilizer plants, terminals, storage facilities, LNG plants, syngas, and bio mass. More 2022 Oil and Gas Events added every day.
Email Ops@MidstreamCalendar.com to get involved.