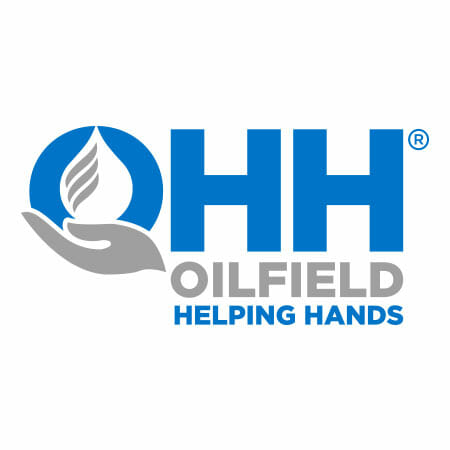 OHH Houston Winter Fun Pistol Shoot (Jan 17 deadline for registration)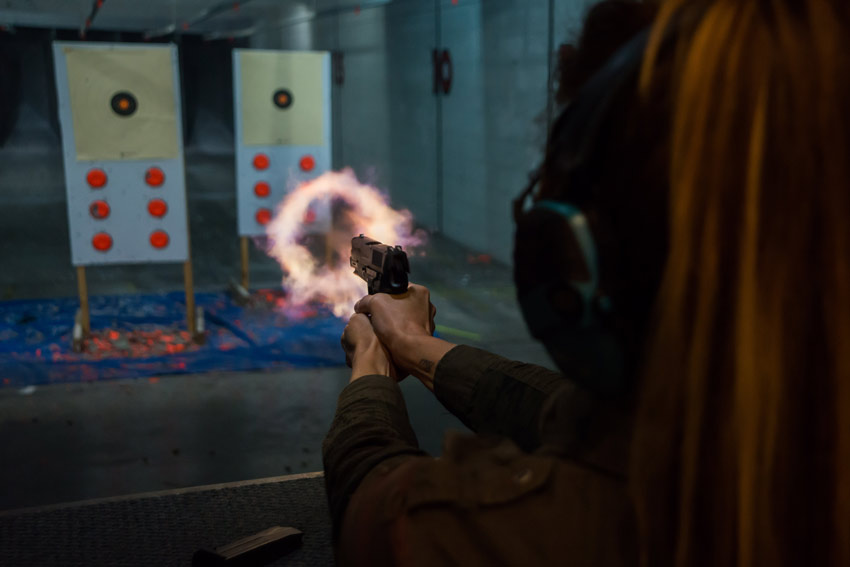 Houston Winter Fun Pistol Shoot
OHH is holding the 7th Annual Houston Winter Fun Pistol Shoot on Friday, January 29, 2021, at Saddle River Range, 4280 Farm to Market Rd 1488, Conroe, TX 77384,
Enjoy a beautiful day of competition, fun and camaraderie, all benefiting the Houston oilfield community.
As a sponsor, your company will help offset event expenses to allow maximum proceeds to be used to benefit oilfield families in financial crisis. Your company will be recognized in several ways during the event and on our website. At certain levels, you can register a specified number of teams to participate in the tournament at no additional cost. A wide variety of commitment levels are available. Please see the sponsorship opportunities sheet for full details.