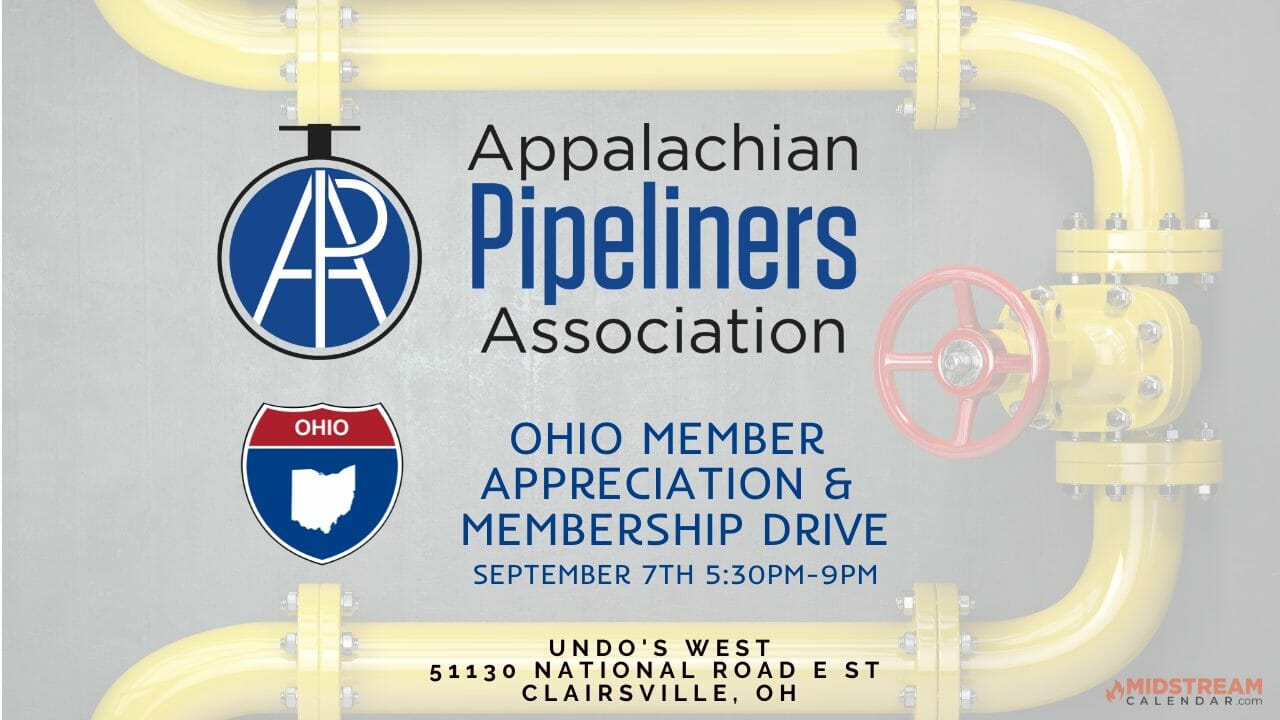 Appalachian Basin Association of Pipeliners Ohio Member Appreciation & Membership Drive
This Event Reminder Sponsored by: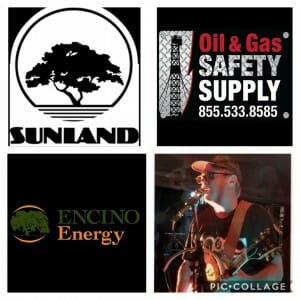 Don't forget to get the next great APA event on your calendar!
APA Ohio Member Appreciation and Membership Drive
Where: Undo's West, 51130 National Road E, St Clairsville, OH 43950
When: Tuesday September 7th 5:30pm to 9pm.
Live Music from: Thom Furbee
Sponsorship spots are still available! Reach out to Jennifer McIntyre Morris for details!
Event Sponsor: Oil and Gas Safety Supply
Music Sponsor: Sunland Construction
Door Prize Sponsor: Encino Energy
We look forward to seeing you there!