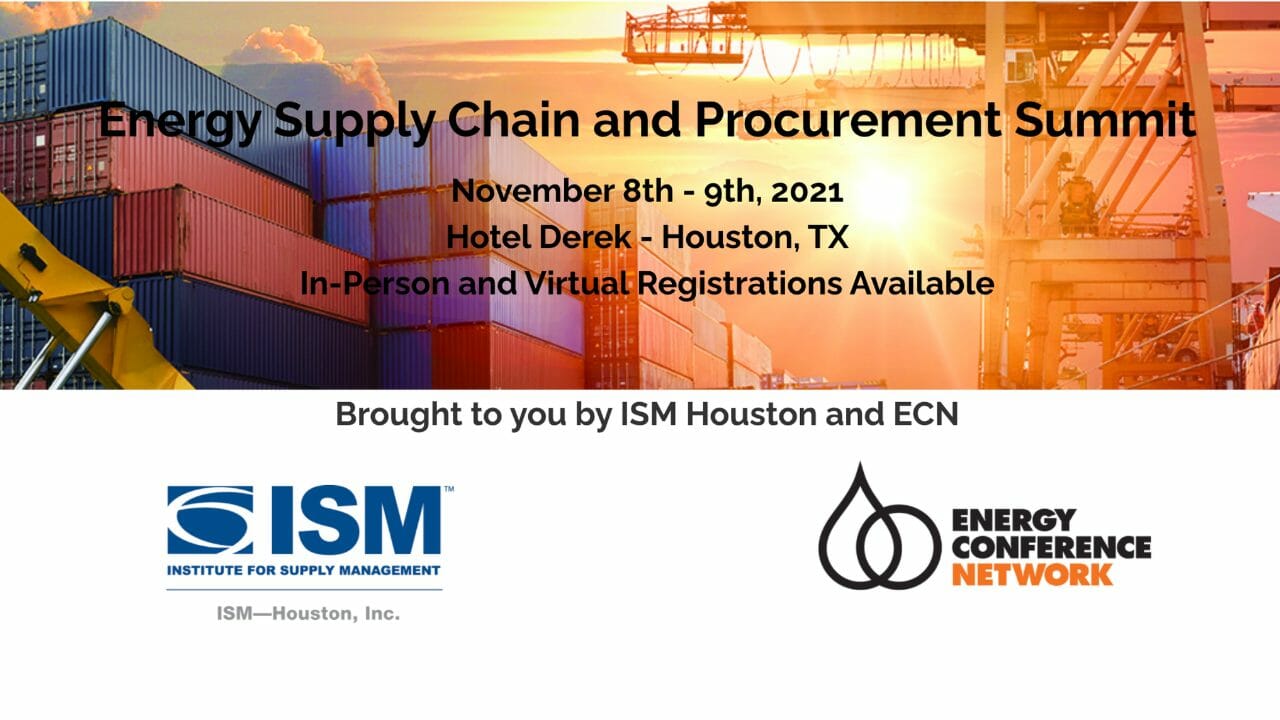 Register NOW for the Energy Supply Chain and Procurement Summit 11/8 &11/9
This Event Reminder is Sponsored by: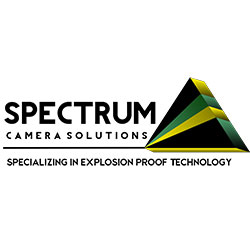 In 2021, energy supply chain and procurement specialists will present in-depth case studies on how to:
Constantly evolve their strategies for an increasingly turbulent world – when black swans are more and more common
Build sustainability best practice into your supply chain – and move towards a circular economy
Take advantage of the latest technology offerings from best in breed innovators, including robotic automation, IoT, additive manufacturing, blockchain
Maintain and plan sustainable cost structures
Improve transparency for external and internal stakeholders
Consolidate resources and create synergies with internal and external partners
Reshape the workforce skill-sets and retention strategies to meet business objectives
Monday, November 8, 2021

8:20 AM

8:30 AM

    

9:10 AM

9:40 AM

10:10 AM

10:40 AM

    

11:20 AM

11:50 AM

    

12:30 PM

1:30 PM

2:10 PM

2:40 PM

3:10 PM

3:40 PM

4:10 PM

4:40 PM

 

5:10 PM

Tuesday, November 9, 2021

8:50 AM

9:00 AM

9:30 AM

9:50 AM

10:10 AM

10:40 AM

11:20 AM

  

11:50 AM

12:30 PM

1:20 PM

1:50 PM

2:20 PM

2:50 PM

3:20 PM

3:50 PM

 

4:20 PM
Follow MidstreamCalendar.com for upcoming industry events. Midstream Calendar was created to help synchronize the industry by providing a free lookahead for key industry events across the country. We focus on non-profit support, community, and industry specific trade shows and conferences for gathering, gas processing, transmission, compression, refining plants, chemical plants, fertilizer plants, terminals, storage facilities, LNG plants, syngas, and bio mass.
ECN Energy Conference Network Supply Chain and Procurement Summit will be Dec 6,7 2022
Register Now for the Energy Supply Chain and Procurement Summit Dec 6, 7 – Houston