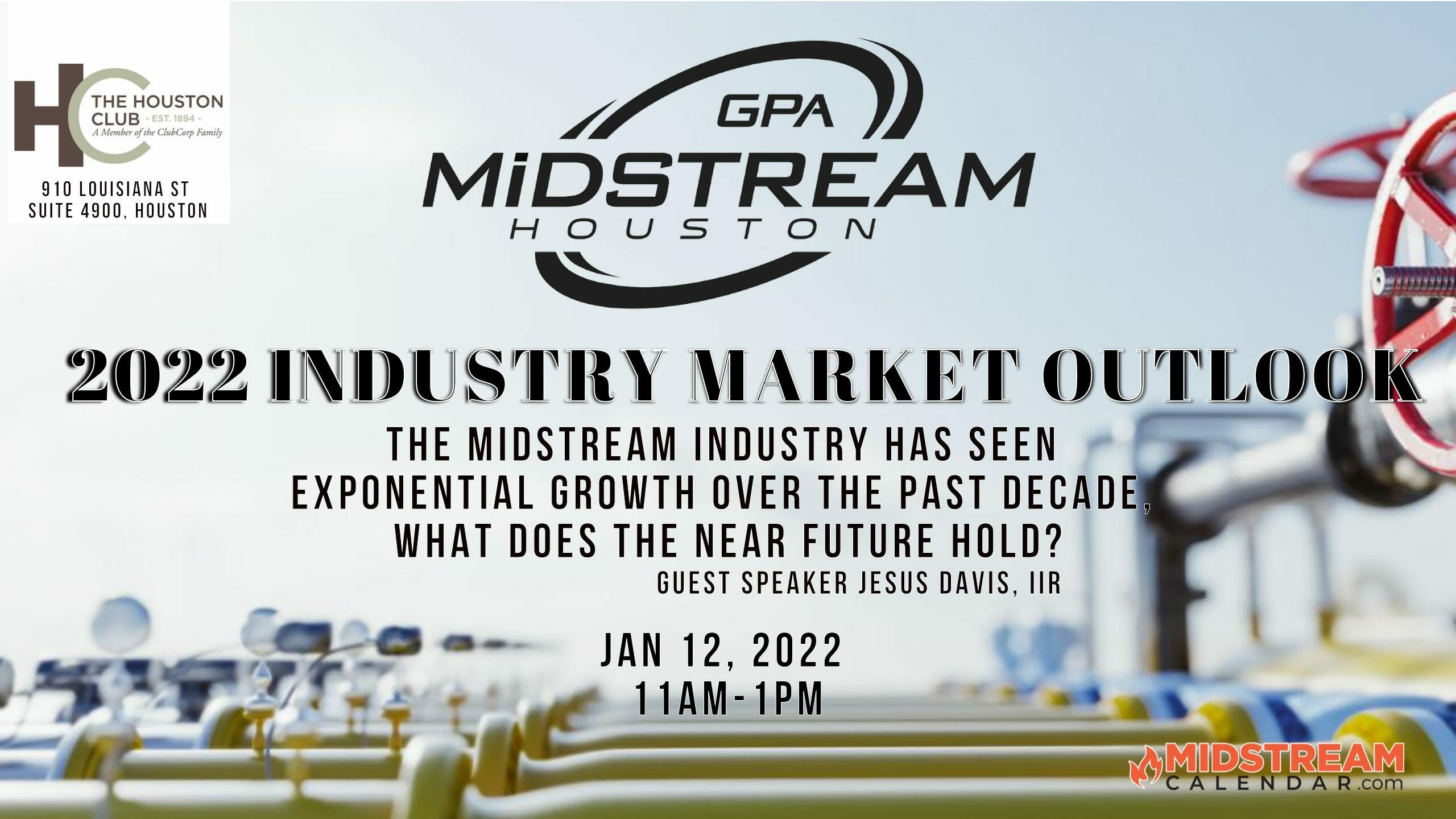 HGPA -2022 Midstream Outlook – what does the near future hold? Luncheon 1/12
This Event Reminder is Sponsored by: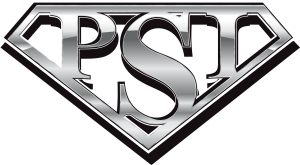 Houston GPA Midstream will be having their Monthly Meeting January 12, 2022 at The Houston Club in Downtown Houston. Speaker Jesus Davis with Industrial Info Resources will give the presentation The Midstream Industry has seen exponential growth over the past decade, what does the near future hold?"
"Networking With a Purpose" – Midstream Calendar Mission Statement
Follow MidstreamCalendar.com for upcoming industry events. Midstream Calendar was created to help synchronize the industry by providing a free lookahead for key industry events across the country. We focus on non-profit support, community, and industry specific trade shows and 2022 midstream & pipeline conferences for gathering and gas processing, transmission, compression, refining plants, chemical plants, fertilizer plants, terminals, storage facilities, LNG plants, syngas, and bio mass. More 2022 Oil and Gas Events added every day.
Email Ops@MidstreamCalendar.com to get involved.
2022 August GPA Midstream Luncheon August 31st: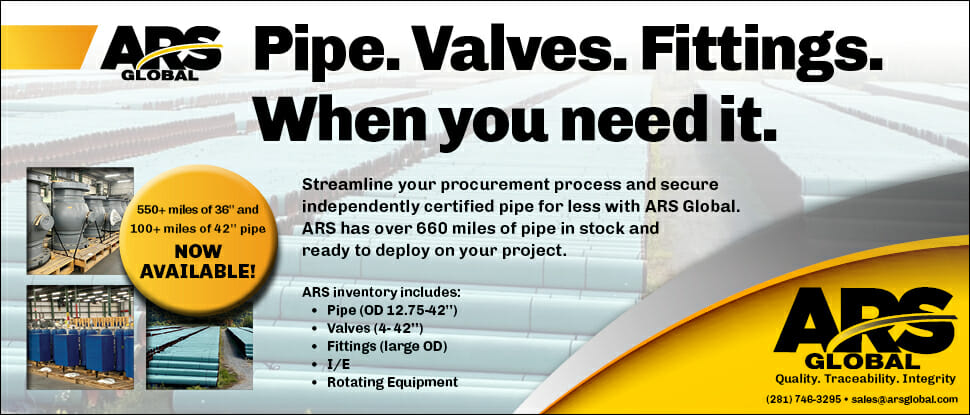 ARS Global provides a turnkey solution to clients by being able to quote material for any size capital project that is immediately available and delivers bottom line cost savings and lead time eliminations and reductions. We are able to support the client's procurement process from the engineering and design phase through order fulfillment and document archiving. Through strong logistics alliances, ARS Global is able to quote all items delivered to the job site or right of way and alleviate the customer of dedicating internal resources to monitor order expediting, shipments, and document control.
ARS Global also has a construction grade piling, casing, and conductor pipe distribution network established throughout the Midwest and Eastern United States. 42" and 36" line pipe is the most frequently used sizes in the United States for major construction projects. This pipe is rarely in stock through distribution or manufacturers, causing long lead times or inflated prices due to limited supply.