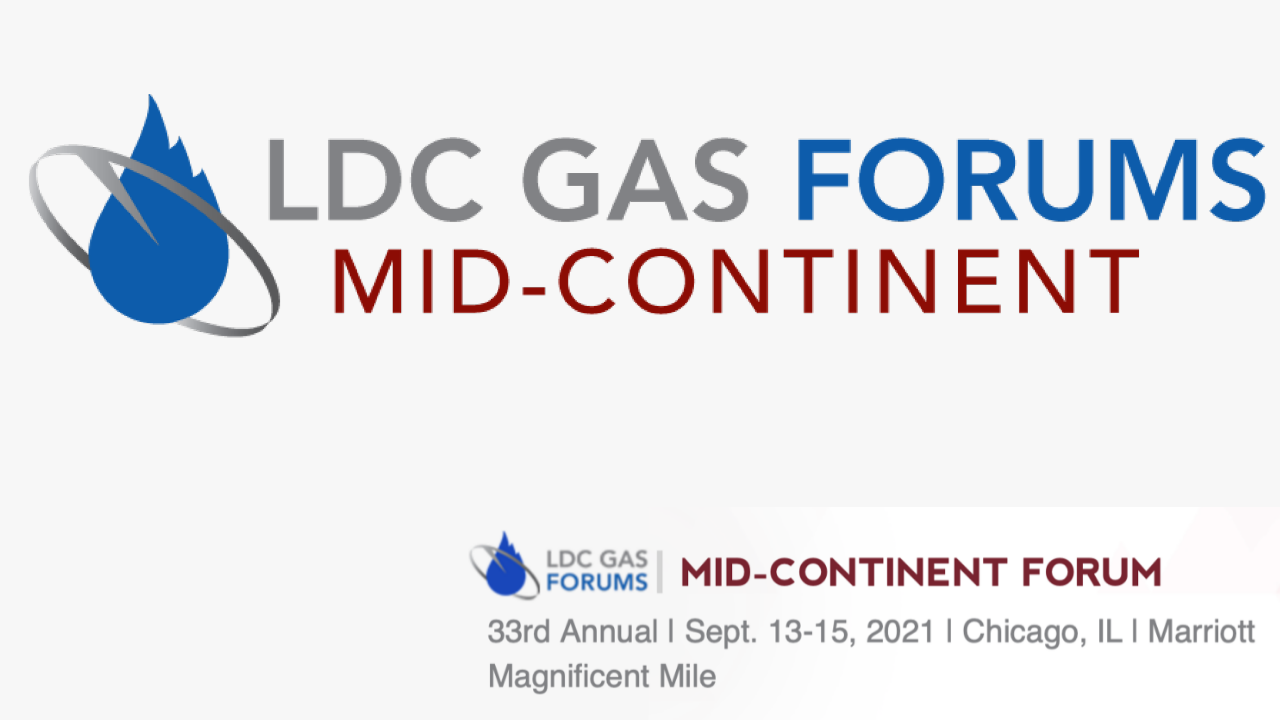 LDC Gas Forums Mid-Continent Forum – Chicago – In Person

LDC Gas Forums Mid-Continent Forum – Chicago – In Person
About the Mid-Continent Forum
What: The 33rd Annual Mid-Continent Forum is the premier event where 400+ of the Natural Gas Industry's leaders gather in Chicago for 3 days of networking, insights, & deal making.
Who: See who attended in 2019; the current attendee list is coming soon!
Why: Got an eye for networking? Networking is at the heart of the Forums. There are multiple opportunities to meet and connect with people through our scheduled networking activities and before/after/in-between sessions. It is hard NOT to meet people!
Got an eye for today's news?  Hear valuable and unique insights from the newsmakers and leaders of the industry. The 2020 agenda will be realeased closer to the event, but take a look at last year's agenda to get a feel for the topics presented.
YOU: You should attend this forum if…
…you are with a utility. These are your peers!
…you are an end user. Meet current & potential new suppliers!
…you are a marketer. Meet current & potential new suppliers and markets!
…you are a processor. Meet current & potential markets, producers and pipelines!
…you are a producer. Meet current & potential markets, marketers and pipelines!
…you are a vendor. This is where your customers will be!
Statements of Facts…
Shorten your Sales Cycle – conduct months worth of standard sales efforts in just 2 1/2 days
Reach Decision Makers – meet key decision makers representing each element of the natural gas value chain
Reduce cost of Business Development – meet dozens of qualified prospects in one place, at one time, instead of multiple one-off visit
Check out the 2021 Agenda here: https://tinyurl.com/543mmk46
Check out the attendee list here:  https://tinyurl.com/46yfbucd
Visit website for more info:  https://tinyurl.com/uh5aduah
Register here: https://tinyurl.com/2hmv2sd7
Follow Midstream Calendar for upcoming industry events. Midstream Calendar was created to help synchronize the industry by providing a free lookahead for key industry events across the country. We focus on non-profit support, community, and industry specific trade shows and conferences for gathering, gas processing, transmission, compression, refining plants, chemical plants, fertilizer plants, terminals, storage facilities, LNG plants, syngas, and bio mass.