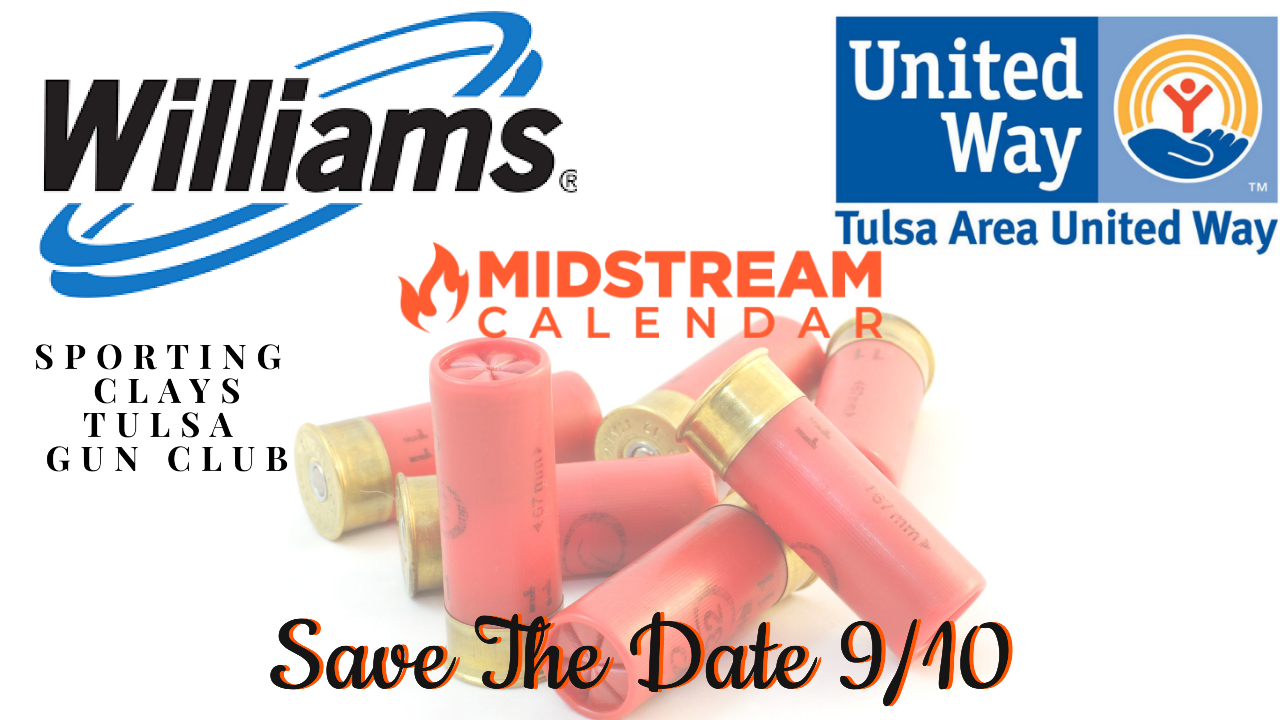 Williams United Way Tulsa Sporting Clays Save The Date 9/10-Details Coming Soon
Reminder Courtesy of: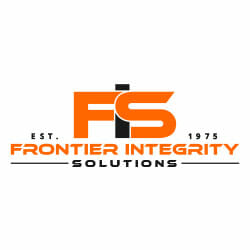 We are happy to announce that the Williams United Way Save The Date is here! The United Way of Tulsa Area Sporting clays tournament will be on September 10, 2021.
You will not want to miss this event! The 2020 Campaign rallied more than $1.5 million in contributions for the Tulsa Area United Way,
MidstreamCalendar.com was created to help organize charitable events across the industry that supports Midstream – Pipelines, Terminals, Transmission, Gas Processing, and Storage. We focus on charitable events that give back to the community and raise money for scholarships. Hope to see you there! We support GPA Midstream, Houston Pipeliners, Pipe Liners Club of Tulsa, RMGPA, ABGPA, Appalachian Pipeliners Association, and many more!